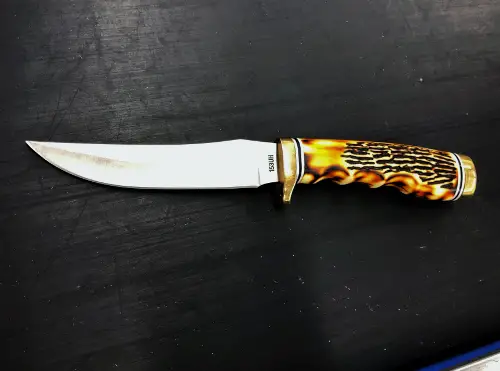 A O.C. Sheriff deputy-involved shooting occurred the evening of Jan. 19, 2022, inside the Walmart Supercenter on Towne Centre Drive in Foothill Ranch, wounding one man who was armed with a gun and a knife.
Deputies responded to a call of suspicious circumstances at Walmart at 9:40 p.m. Multiple subjects inside the store were believed to be attempting to commit fraud by returning items they had not purchased. Deputies contacted the subjects inside the store. According to witness statements, a male subject was uncooperative with deputies' commands and produced a weapon. A deputy-involved shooting occurred and a male subject was struck.
Two additional subjects fled the scene, one male and one female. A deputy followed the fleeing subjects and observed one leave the scene in a vehicle. The deputy provided the license plate information to Dispatch and a countywide broadcast was initiated.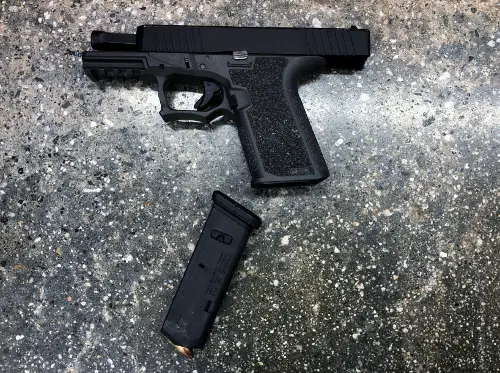 The injured subject was transported to the hospital. He is undergoing surgery and his condition is unknown at this time.
A handgun and a knife believed to belong to the injured subject have been recovered at the scene.
/The vehicle that fled was located by deputies in Midway City, approximately 20 miles away, and a male and female subject matching the descriptions of the subjects at Walmart have been detained. At this time, there are no additional suspects and no immediate threat to the community.
Per protocol, the investigation of the deputy-involved shooting will be handled by the Orange County District Attorney's Office. Deputies in Lake Forest are equipped with body-worn cameras. Footage from the incident will be released in accordance with the law and in consultation with the Orange County District Attorney's Office.