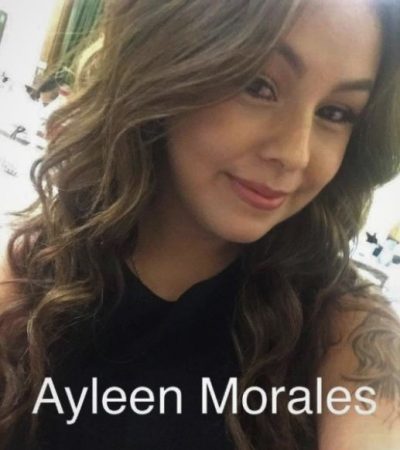 Pablo Partida Aparicio, a 26-year-old Anaheim resident, was sentenced last week to 15 years in prison for killing 26-year-old Ayleen Morales in Anaheim four years ago.
Aparicio accepted a charge of voluntary manslaughter and admitted to a sentencing enhancement for the personal use of a firearm. A murder charge was dismissed as part of the plea deal.
Morales was found by Anaheim police officers in an alley in the 900 block of East Broadway, a few blocks from South East Street, on Anaheim March 2, 2019.
Morales died at the scene after being shot at least once, according to the Anaheim Police Department.
Anaheim police investigators believe that Aparicio was aiming at the Morales' boyfriend, who he knew, but he missed. The investigators are not clear on what motivated the shooting.
Aparicio was given credit for 1,128 days in custody, which is just over three years.