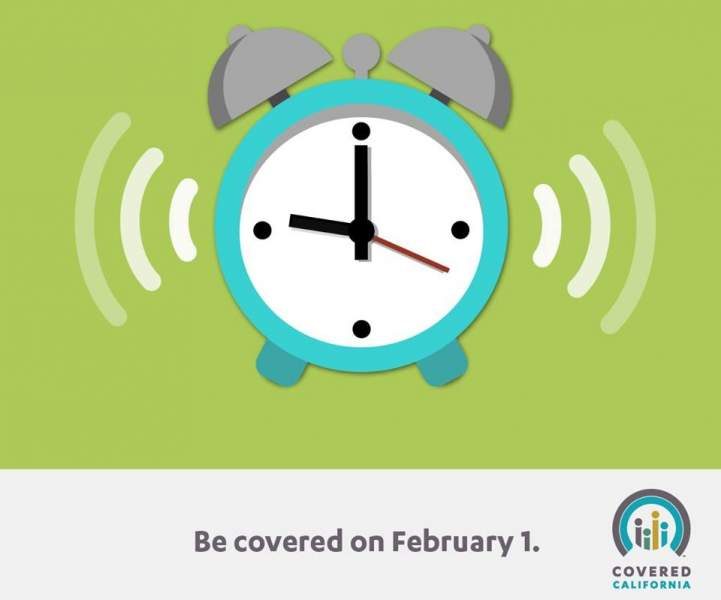 LAST CHANCE: FREE ENROLLMENT ASSISTANCE IN ORANGE COUNTY ON SATURDAY, JAN. 28 AND SUNDAY, JAN. 29 AS DEADLINE TO SIGN UP FOR OBAMACARE COVERAGE APPROACHES
January 31 Marks Official Deadline to Sign up for Obamacare Coverage Effective throughout 2017; AltaMed Health Services to Offer Free Enrollment Assistance for Orange County Residents
WHO/WHAT: January 31 marks the deadline to sign up for Covered California health care coverage that is effective throughout 2017. On Saturday, January 28 and Sunday, January 29 from 9 a.m. to 6 p.m.
AltaMed Health Services, the largest network of Federally Qualified Community Health Centers in Southern California, will provide the public with free health insurance enrollment and renewal assistance at its Health Insurance Resource Center in Santa Ana. Multilingual certified enrollment counselors will be available to assist the public.
By law you must have health insurance or you will pay a tax penalty. The fee for not having health insurance in 2017 is two and a half percent of yearly income per person or $695 per adult and $347.50 per child under 18, whichever is larger. The maximum penalty is $2,085.
The public can call 888-363-1293 to get more information or make an appointment; walk-in appointments are welcome.
With eight clinics in Orange County, AltaMed offers access to affordable and high-quality primary care, dental care, prenatal and pediatric care, health and nutrition education, HIV services, pharmacies and more. AltaMed has delivered quality care to the underserved communities of Southern California for more than 45 years.
WHEN: Saturday, January 28, 2017, 9 a.m. – 6 p.m. – AND – Sunday, January 29, 2017, 9 a.m. – 6 p.m.
WHERE: AltaMed Health Insurance Resource Center @ 2720 S. Bristol St., Santa Ana, CA 92704
About AltaMed Health Services
AltaMed is Southern California's leading nonprofit health care system delivering integrated primary care services, senior care programs, and health and human services for the entire family. AltaMed's team of multicultural and bilingual physicians and health care professionals deliver superior quality care through an integrated delivery system of 46 sites and an affiliated Independent Practice Association (IPA) of contracted physicians in Los Angeles and Orange Counties.