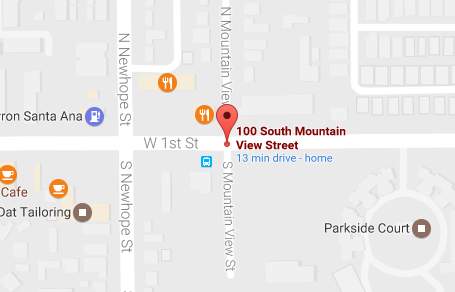 On Friday morning, January 27 at about 1 a.m. SAPD police officers responded to the area of 100 South Mountain View after receiving calls about a shooting.
Witnesses reported an altercation between two males and minutes later a male checked into a local hospital for emergency care with a gunshot wound, according to SAPD Case # 17-02529.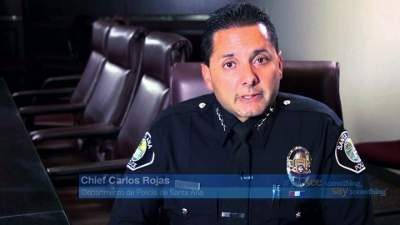 Why is SAPD Police Chief Carlos Rojas MIA this year? Why isn't anyone questioning him on what he is doing about all these shootings for the past 3 years? Then again we know why – because our City Council is fretting about immigration instead of fighting violent crime in our city.
It is clearly time for Rojas to resign – clearly he cannot lead the SAPD.
This incident by the way happened in Santa Ana's Ward 5, which is represented by Councilman Juan Villegas.