FOR IMMEDIATE RELEASE: July 30, 2010
Contact: Brooke De Baca, (714) 834-6203, Brooke.DeBaca@ocgov.com
AlertOC Credited with Help in Locating Missing Child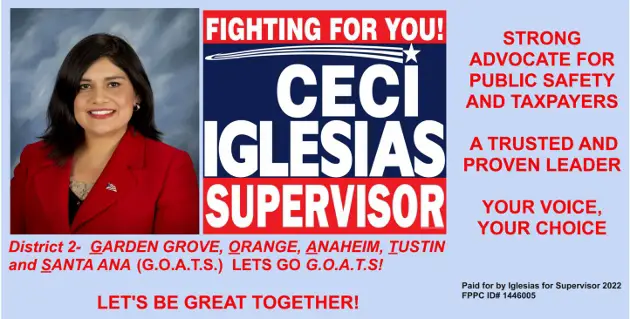 The effectiveness of Orange County's AlertOC mass notification system was once again demonstrated when Huntington Beach law enforcement notified residents of a missing child description.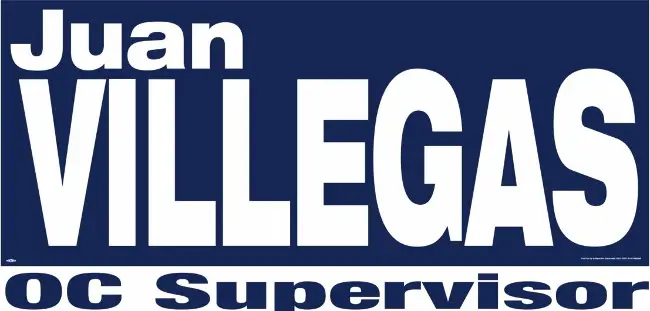 "The Alert OC system allowed the Police Department to quickly inform the public of the missing child," said Huntington Beach Chief of Police Kenneth Small. "As a direct result of the message, the child was located by a Huntington Beach resident who had received the message, and observed the child riding a bicycle more than six miles away from where he was last seen."
The AlertOC system was also credited in October 2009 for the safe return of two minors in Laguna Beach.
AlertOC is recognized as the sole Countywide mass notification system used by the County and 32 Orange County cities to notify residents and businesses during an earthquake, flood or fire. Community events, however, such as missing children may also warrant urgent community messages. The robust system is capable of releasing three million 60-second voice messages, one million e-mails and 1.8 million text messages per hour.
Registrations of cell phones and alternate numbers increase the potential of reaching the greatest number of community members as rapidly as possible. The key feature of AlertOC is the ability for residents to register more than one contact method at a specific address. This enables landlines, cell phones and e-mail addresses to be incorporated into a single notification system.
The AlertOC system is regularly updated with landline phone numbers and the registration of daytime numbers, cell phones, text devices and e-mail accounts by community members is vital to ensure the timely delivery of alert notifications. The County urges residents and businesses to visit www.AlertOC.com to register their alternate numbers for this purpose.
The AlertOC web-based subscription service provides real-time information during emergencies and disasters. Additional types of alerts may include information on evacuation orders, road closures and school closures. Messages may also relay details on minor incidents such as power outages.
Community members and businesses are encouraged to register alternate numbers and find more information at www.AlertOC.com.
# # #