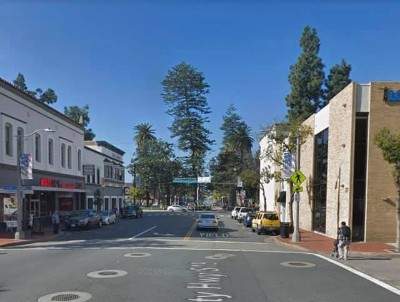 Police arrested three people on Tuesday, Dec. 18, including a Santa Ana resident, Armando Alvarez, 18, on suspicion of stabbing a man the night before in Old Towne Orange, according to the O.C. Register.
The victim of the attack, an unidentified man, was hospitalized with life-threatening wounds to his chest, but he was expected to survive, according to the Orange Police.

The other suspects that were arrested on Tuesday, on suspicion of attempted murder, were identified as Daniel Rivera, 26, of Orange and Isack Valdez, 26, of Anaheim.
The Orange Police do not yet know what the motive was for the stabbing attack.