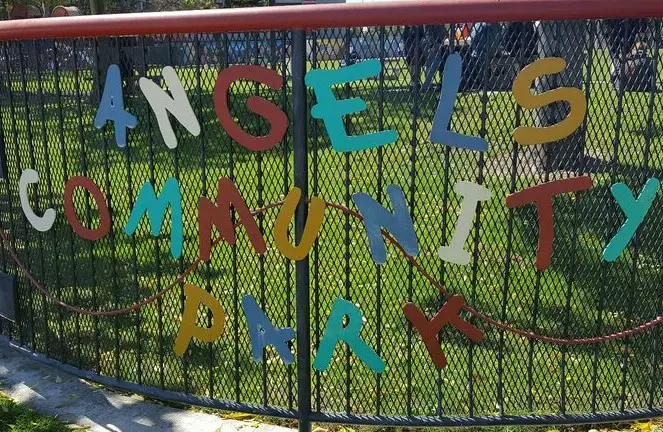 Firefighters received a call for a fire in an apartment in the 200 block of N. Olive St. (near Angels Community Park) at 2:28 pm. On arrival, crews were informed by residents that everyone was out except for their bird.
Which Santa Ana City Council candidates will you vote for this November?
Thanks to a rapid attack, firefighters were able to confine and extinguish the fire and prevent its spread to adjacent units. The bird was found and safely removed.
The Red Cross has been requested to assist the family of five.
Investigators have determined that the cause of the fire is due to a candle.
As the Halloween celebration is tonight, please do not leave any open flames such as a candle unattended.