COSTA MESA (Oct. 31, 2022) – The OC Fair & Event Center Board of Directors has named Newton Pham as Chair and Nick Kovacevich as Vice Chair.
Pham, who previously served as Vice Chair, replaces Doug La Belle as Chair. The board voted in new leadership at its Oct. 27 meeting.
Who will you vote for in the OC 2nd Supervisorial District?
Pham is an executive vice president and head of leveraged finance at California Bank and Trust, the California division of Zions Bancorporation. Prior, he was the principal financial analyst in charge of corporate development at Mitsubishi Materials U.S.A. from 2012 to 2014, senior analyst at McGladrey Capital Markets LLC from 2007 to 2012 and equity research associate at Smith Barney, Citigroup Global Markets from 2004 to 2007. Pham is a graduate of San Diego State University. He lives in Fountain Valley and has served on the Board since 2016.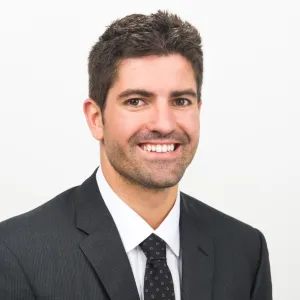 Kovacevich is the CEO of Greenlane Holdings, Inc., a leading provider of ancillary cannabis products and accessories. He is an entrepreneur who co-founded several successful businesses including KushCo Holdings, which merged with Greenlane in 2021, and BigRentz, an Irvine-based technology company. Kovacevich is a graduate of Southwest Baptist University where he captained the men's NCAA II basketball team. He is a resident of Newport Beach and was appointed to the Board in 2020.
Exiting Chair La Belle will continue to serve on the Board of Directors.
Board officers typically serve one-year terms and are nominated for office by a committee of fellow Board members. Board members are appointed by the Governor of California and may serve more than one term.