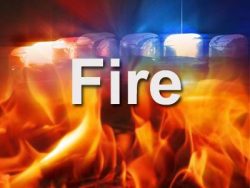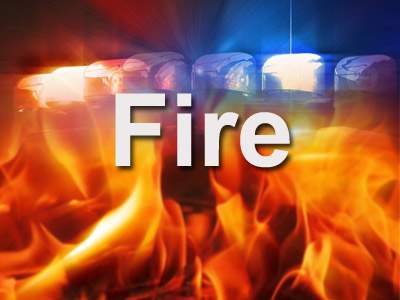 An OCFA fire crew and SAPD police officers found a body inside a burning car parked on a driveway of a Santa Ana home at the 900 block of South Hickory Street at about 7:30 a.m. this Friday morning, July 13, according to the O.C. Register.
The firemen extinguished the car, which was burning in the driveway of a home. While firefighters were in the process of putting out the fire, they found a body inside the vehicle, according to ABC News.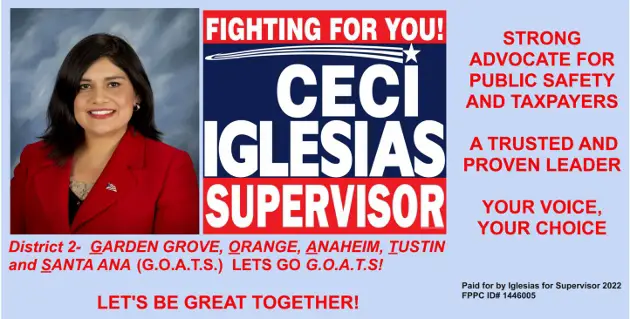 The fire was mainly confined to the interior of the car. Investigators are unsure about the cause of the death or the cause of the fire at this time, according to CBS News.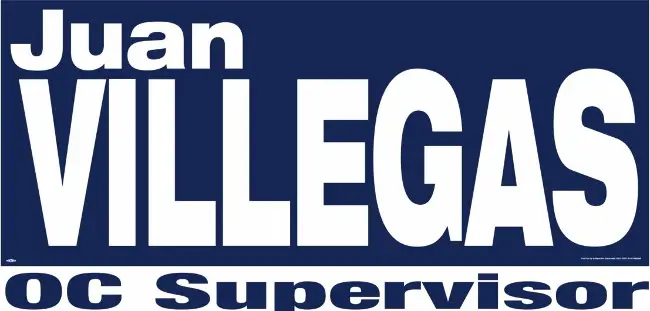 Police and fire investigators are not sure if this was a suicide, a crime or an accident. They are looking for any cell phone videos or pictures that local residents might have taken.
This incident happened a few blocks southwest of Walker Elementary School.