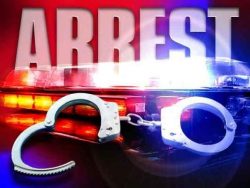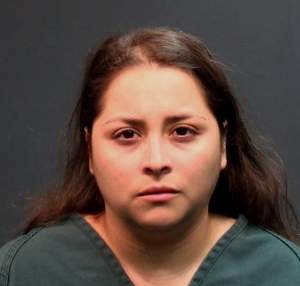 On Sunday, October 6th, 2019 at approximately 8:31pm, the Santa Ana and Garden Grove Police Departments received several calls of a pedestrian versus vehicle traffic collision in the 2500 block of N. Fairview Avenue. Officers from both departments responded to the area and found an elderly female pedestrian to still be down in the roadway.

Orange County Fire Authority (OCFA) personnel responded and began to treat the pedestrian before she was transported by CARE Ambulance to the UCI Medical Center with major internal injuries. The vehicle involved in this collision, identified as a possible silver sedan, fled from the scene prior to the officers' arrival.

The preliminary investigation has revealed the female pedestrian and a male companion were crossing Fairview from west to east when she was struck by the vehicle which was headed north. After striking the pedestrian, the vehicle continued north on Fairview.

On October 7th, 2019 at approximately 2:00 pm. a female came to the front lobby of the police department accompanied by her attorney to turn herself in, in regards to this collision. The female, identified as Karina Garcia, a 25 year-old Irvine resident, admitted to striking a pedestrian in the area of Fairview and Trask Avenues on October 6th around 8:00 pm while operating her silver Honda Civic. She later disclosed the location of the involved vehicle and it was located and secured as evidence within the City of Irvine. The vehicle was found to have obvious, moderate damage consistent with striking a pedestrian.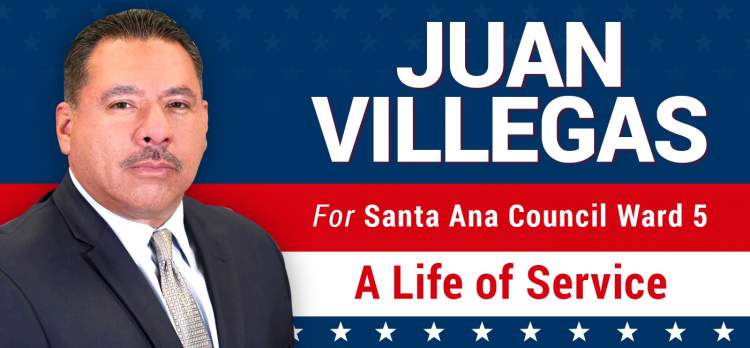 Driver Karina Garcia was booked in the Santa Ana Police City Jail on one count of 20001(a) CVC, Hit & Run Causing Injury (Felony) and 14601.2(a) CVC, Driving on a License Suspended for DUI (Misdemeanor). The collision remains under investigation.
The Santa Ana Police Department's Collision Investigation Unit (CIU) is handling the investigation. Anyone possibly having information about this collision is asked to contact Corporal Brett Nelson at (714) 245-8208 or the Santa Ana Police Department's Traffic Division at (714) 245-8200.