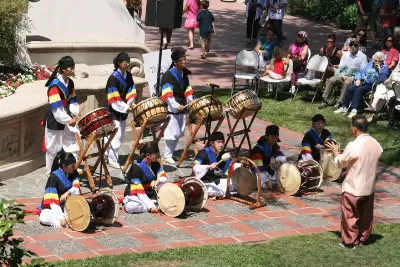 Isn't it time for Santa Ana to have a voice on the O.C. Board of Supervisors?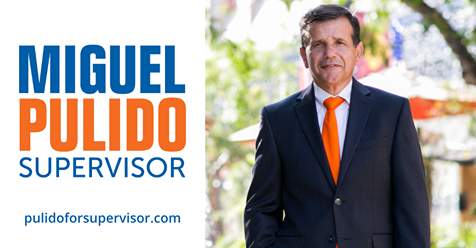 Paid for by Miguel A. Pulido for Supervisor 2020 (ID #1422663)
If you are looking for something to do this Sunday, how about visiting the Bowers Museum – for free?  That's right, you can visit the Bowers for free on Sunday, December 4, 2011, from 10 am – 4 pm.  The Bowers Museum offers free admission to the museum on the first Sunday of every month, thanks to a grant from the Target Corporation.  This offer is limited to 250 tickets per hour and 1500 tickets per day for specially ticketed exhibits.
There are two additional opportunities for families today.  At 10 am there is a "Drop in Family Art Inventions" workshop, which runs until 4 pm, and at noon there is an International Holiday Festival.  This event will feature live musical performances, art projects and fun for the entire family.  The event is sponsored by the Nicholas Endowment and it will run until 3:30 pm.
Advertisements
Did you suffer a slip and fall too? Was it at a public place like a store, restaurant, or a sidewalk? Was it someone else's fault?
You deserve compensation! Unsure if you have a case? FREE Consultation! Looking for a second opinion? Give us a call at (323)746-8099!
Si usted sufre un resbalón por la negligencia de otra persona llámenos al (323) 746-8099. Nosotros peleamos por sus derechos. Sigan nuestra pagina.
@Sasooness Law Group. https://www.facebook.com/SasoonessLawGroup/
The Bowers is located at the corner of 20th & Main Streets in Santa Ana – one minute from the 5 freeway, (Main St. South exit) and just minutes from the 57, 55 and 22 freeways.