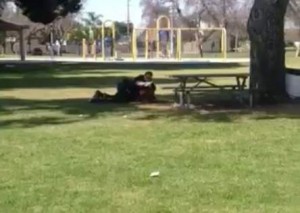 FOR IMMEDIATE RELEASE: April 23, 2014

Contacts: Deidra Powell, Chief Communications Officer, 714-558-5555

Press Release: Santa Ana Unified School District Releases Results of Investigation involving arrest of 14-Year Old

Santa Ana, CA – April 23, 2014 – The results of an investigation involving a Santa Ana Unified School District School Police Officer's arrest of a 14 year old male was released at the April 22, 2014 regularly scheduled Board of Education meeting.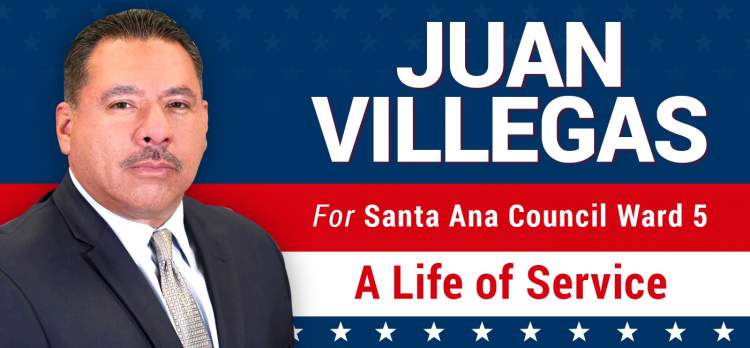 Police Chief Hector Rodriguez, ED.D, stated that 99% of the police department's contact with students is positive and that this particular incident was an unfortunate, isolated incident.
"Based on a thorough investigation that included reviewing of a videotape filmed by a citizen and interviewing of witnesses and the parties involved, I have concluded that the actions taken by the officer in this incident were reasonable based on the circumstances and consistent with policy and case law," said Rodriguez. He further stated that although the investigation has concluded, it will continue to be reviewed if new information becomes available. He also assured the Board and Community that the department's first priority is to always provide a safe, positive environment for students and that he is dedicated to utilizing this incident as an opportunity to improve the school police department overall.
To view the video of the Police Chief's address to the Board of Education, please click on the following link at http://vimeo.com/92686478 and type the password SAUSDTV. The Santa Ana Unified School District authorizes the use of the video for broadcasting and publishing purposes.
If you wish to review the report provided by Chief Hector Rodriguez, please click here or visit the Santa Ana Unified School District website at www.sausd.us. The report is on located on the home page in the news section.
If you have any questions or request additional information, please contact Deidra Powell, Chief Communications Officer of the Santa Ana a Unified School District at (714) 673-4995 or deidra.powell@sausd.us.
###