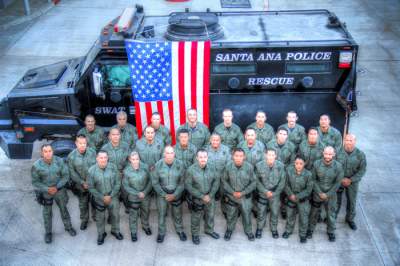 Santa Ana Police Department
COMMUNITY ADVISEMENT: SWAT TEAM TRAINING EXERCISES
Isn't it time for Santa Ana to have a voice on the O.C. Board of Supervisors?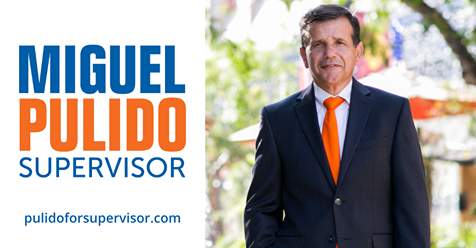 Paid for by Miguel A. Pulido for Supervisor 2020 (ID #1422663)
On Thursday, November 9, 2017, the Santa Ana Police Department SWAT Team will be conducting tactical helicopter and rappelling trainings. Training exercises will be taking place at Main Place Mall and at the Orange County Sheriff's Department.
Did you slip and fall? Find out what your rights are and get a free consultation. Call 888-222-8999. Saslawgroup.com https://www.facebook.com/SasoonessLawGroup/
The estimated timeline is as follows:
10:00am-12:00pm: Helicopter Exercises at Orange County Sheriff's Department (550 N. Flower St.)
1:00pm-4:00pm: Rappelling Exercises at Main Place Mall