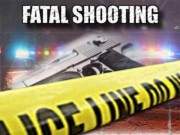 On 01/28/2020 at approximately 12:15 AM, the victim was shot and killed in the parking lot of a local business in the 1500 block of South Standard Avenue. The described suspect fled the scene on a bicycle.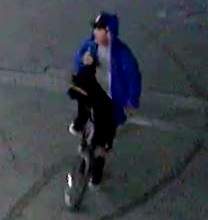 Suspect Description: Male, Hispanic, 18-22 yrs. old, 5'03" – 5'06", wearing a black hat, blue hooded jacket, gray t-shirt and black shorts.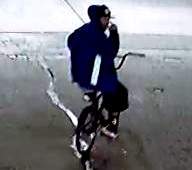 This case is eligible for the Santa Ana Police Department Homicide Reward Program.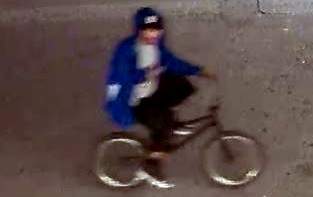 Anyone with information on the identity of this suspect is asked to please contact Detective F. Gomez at (714) 245-8582 / FGomez@santa-ana.org or Orange County Crime Stoppers at 1-855-TIP-OCC.