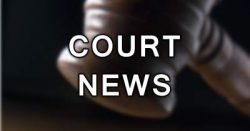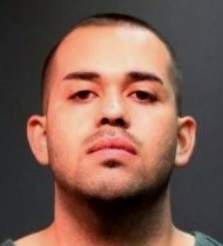 Remember that Santa Ana father who was arrested last week for hurting his 2-week-old son? Jonathan Reyes, the father in question, has pleaded not guilty to badly beating his 2-week-old son, who also had methamphetamine in his system, according to Fox News.
O.C.D.A. prosecutors allege that Reyes was out on bail in a robbery case when he attacked his baby son on Monday while his girlfriend was taking a nap. Police say the child's mother woke up to find her infant was badly injured.
Isn't it time for Santa Ana to have a voice on the O.C. Board of Supervisors?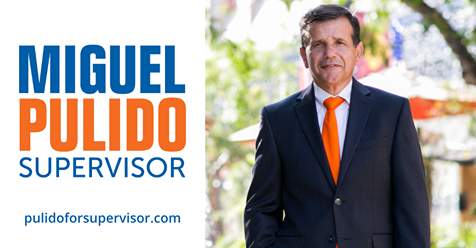 Paid for by Miguel A. Pulido for Supervisor 2020 (ID #1422663)
The baby had a fractured skull and internal injuries and he also tested positive for methamphetamine.
Did you slip and fall? Find out what your rights are and get a free consultation. Call 888-222-8999. Saslawgroup.com https://www.facebook.com/SasoonessLawGroup/
Police believe that the meth in the baby came from contact with his dad, Reyes, who admitted that he is a meth user.