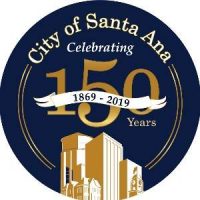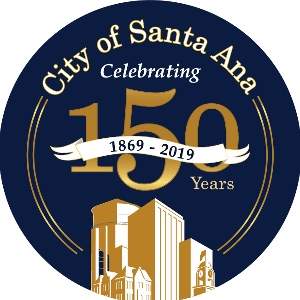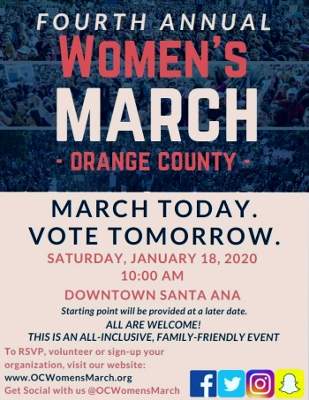 On Saturday, Jan. 18, the following street closures will occur in downtown Santa Ana for a scheduled event (the O.C. Women's March):
Flower Street between Civic Center Drive and Santa Ana Boulevard will be closed from 3 a.m. to 3 p.m.
Isn't it time for Santa Ana to have a voice on the O.C. Board of Supervisors?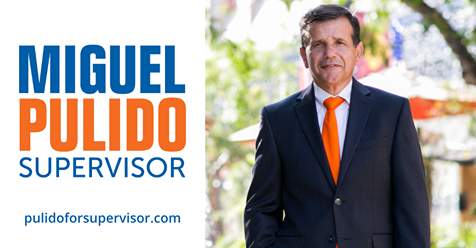 Paid for by Miguel A. Pulido for Supervisor 2020 (ID #1422663)
6th Street from Boyd Way to Flower Street will be closed from 3 a.m. to 3 p.m.
Did you slip and fall? Find out what your rights are and get a free consultation. Call 888-222-8999. Saslawgroup.com https://www.facebook.com/SasoonessLawGroup/
Some surrounding streets will have intermittent street closures from 10 a.m. to 1 p.m.
Algunas Calles del Centro Cerrarán para un Evento el Sábado, 18 de Enero
Este sábado, 18 de enero, se realizarán los siguientes cierres de calles en el centro de Santa Ana para un evento programado:
Flower Street entre Civic Center Drive y Santa Ana Boulevard estará cerrado de 3 a.m. a 3 p.m.
La Calle 6 de Boyd Way a Flower Street va a estar cerrada de 3 a.m. a 3 p.m.
Algunas calles circundantes tendrán cierres intermitentes de 10 a.m. a 1 p.m.