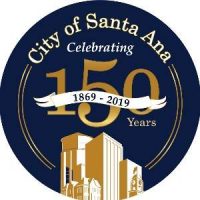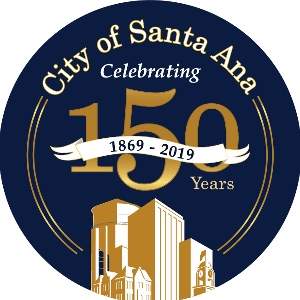 The Santa Ana Planning Commission will have its regular meeting at 5:30 p.m. today (Monday, Dec. 9, 2019.)
The meeting will take place in the Council Chambers, 22 Civic Center Plaza.
Here's what to do if you are involved in a car accident. If you or someone you know has been in an accident contact Sasooness Law Group, APC
Office: 818-922-7700 Cell: 714-912-2520 (text or call) Email: mroyer@saslg.com www.saslawgroup.com
The agenda is available here.
Agenda items that will be reviewed tonight include: