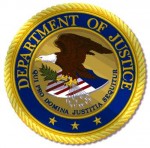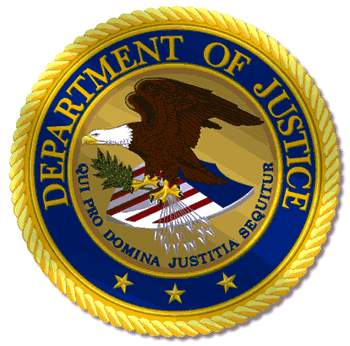 Mario Deleon Lopez, a 35-year-old Santa Ana man, was sentenced to 15 months in federal prison on Monday for shining a laser pointer at an Orange County Sheriff's Department helicopter, according to the O.C. Register.
Lopez pleaded guilty in March to aiming the laser pointer at deputies flying over a traffic accident in Santa Ana on Nov. 14. After the helicopter's cockpit had been targeted by the green laser several times, the flight crew directed officers on the ground to Lopez' location, in a Santa Ana backyard. He was arrested then released and eventually indicted.
Green lasers have become a real problem for the authorities as there appear to be quite a few criminal-minded idiots who like to point these powerful lasers at aircraft.
Lopez turned out to be a real piece of work, with previous convictions of burglary, forgery, possession of a controlled substance, evading a police officer and reckless driving, according to court documents.
Lopez ceased to be a tough guy in court, as he "admitted that he read the warning label on the laser and that he knew pointing the laser at someone could cause blindness," and that he knew "lasers could cause danger to an aircraft, but was not aware of a laser causing one to crash."
The helicopter pilot provided damning testimony as he stated that Lopez was "trying pretty hard to get us." The helicopter's tactical officer also said that he suffered a headache afterward.
Lopez's attorney, Deputy Federal Public Defender Jesse Gessin, knew his client was toast so he asked for a one-year sentence. Gessin used the excuse that Lopez has problems with drug addiction and he needs treatment.
But U.S. Attorney Eileen M. Decker was having one of that as she said that the case highlights the seriousness of people shining lasers at aircraft. "Had the pilot lost control of the helicopter, lives could have been lost," she said "Consequently, we take these cases very seriously and will continue to prosecute those who commit this crime."