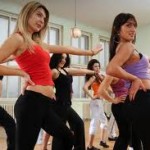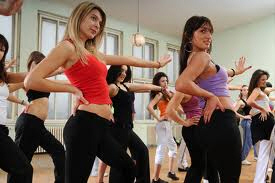 Join the Salsa Step Aerobics class at the Santa Ana Senior Center, held on Monday and Wednesday, from 6:15 pm to 7:15 pm, at 424 W. 3rd Street, Santa Ana.
You can use aerobics as a way of developing and maintaining health and fitness. This course will stress the importance of cardiovascular and respiratory levels, and is suited to the needs of the individual student, considering age, and general health.
Instructor: Flor Hernandez
Class Start Date: continuous on a monthly basis
Fee: $20.00 per month
Class held at the Santa Ana Senior Center
For more information, please call Pearl Raya (714) 571-4230
Please refer to the attached FLYER for additional information.