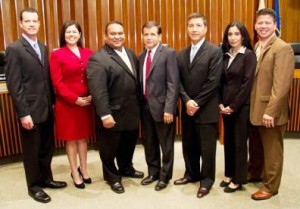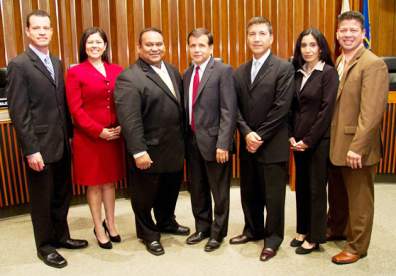 Connect-to-Council will be conducting a public forum entitled "Santa Ana Winds of Change" on Wednesday, September 18,2013, from 6:30 pm to 8:00 pm, at the Rancho Santiago Community College District Boardroom, located at 2323 N. Broadway, in Santa Ana.
The forum will be a discussion of "What's new in our City government?"
All Santa Ana neighborhood leaders & those wanting to make a difference are invited to attend.
For More Information Call: 714-745-1692 or Email: info@ConnectToCouncil.com.
Connecting neighborhoods with helpful resources.  Join us for an enlightening forum to discuss what has already changed in Santa Ana and learn about the exciting plans that we can expect to see in the future!  Light Refreshments will be served.
This meeting is sponsored by Neighborworks of Orange County and the Communication Linkage Forum.