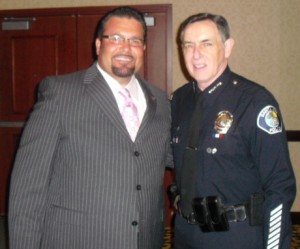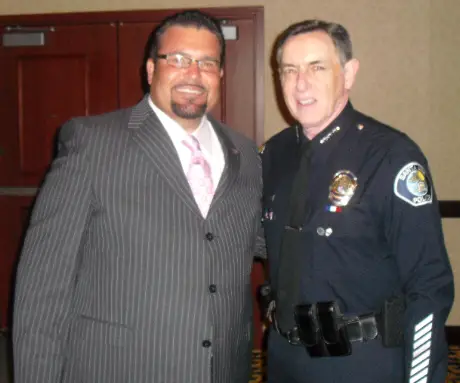 Isn't it time for Santa Ana to have a voice on the O.C. Board of Supervisors?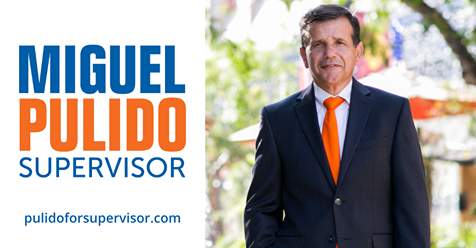 Paid for by Miguel A. Pulido for Supervisor 2020 (ID #1422663)
As has been our tradition, it is time to vote for the Santa Ana Man and Woman of the Year, for 2012.  And we have quite a few great choices to choose from, in our poll below.  You can vote for up to three nominees.  Voting will close on January 8, 2013.
This year's mayoral race produced three of our nominees – Mayor Miguel Pulido, and candidates David Benavides and George Collins. But we also delved into our city's non-profit sector to find stellar nominees Dwight Smith, of the OC Catholic Worker; Armando De La Libertad, the Director of the Delhi Center; Scott Overpeck, of the awesome community project Laundry Love; Scott Glaab, the head of the Santa Ana Athletic Foundation and a local high school wrestling coach; and Benjamín Vázquez, of El Centro Cultural de Mexico.
Advertisements
Did you suffer a slip and fall too? Was it at a public place like a store, restaurant, or a sidewalk? Was it someone else's fault?
You deserve compensation! Unsure if you have a case? FREE Consultation! Looking for a second opinion? Give us a call at (323)746-8099!
Si usted sufre un resbalón por la negligencia de otra persona llámenos al (323) 746-8099. Nosotros peleamos por sus derechos. Sigan nuestra pagina.
@Sasooness Law Group. https://www.facebook.com/SasoonessLawGroup/
Please let us know if we missed anyone and we can add them to our poll right away.  Here is the poll – note that you may vote for up to three candidates at once:
Congratulations to our poll winner – Armando de la Libertad is our 2012 Santa Ana Man of the Year!