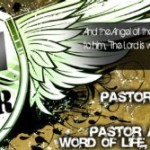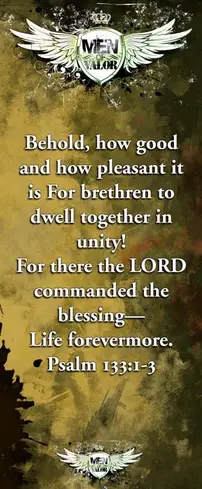 Calling all the fellas young and old, come on out on Fri April 1st @ 6:30pm & Sat April 2nd @ 9:00am. Pastor Art Sepuveda from Word of Life Honolulu Hawaii will be ministering. There will be guys from throughout Southern Cal,we are expecting over 500 and we are expecting God to do a work in our hearts, for with God nothing is impossible.
Cost $5.00 on fri & $10.00 on Sat. Lunch will be served on Sat. If you know somebody that wants to come & doesnt have the money, bring them anyway, we serve a good God! be cool my friend, Pastor Nati.
Friday, April 1 at 6:30pm – April 2 at 9:00am
Location: Word of Life OC. 625 N, French St. Santa Ana.
Click here to RSVP on Facebook.