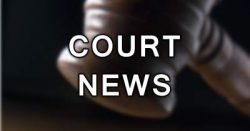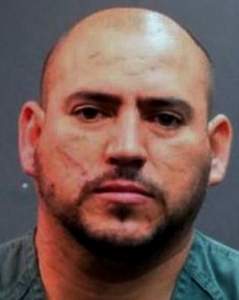 Cornelio Chairez-Velasquez, 37, won't be raping little girls any more after an O.C. Superior Court Judge sentenced him today to 51 years to life in prison, according to the O.C. Register.

Chairez-Velasquez was convicted earlier this year of rape and assault, among other charges. Most recently he was arrested in January after reports that he had attacked a woman at a motel, trying to rape her and then resorting to choking her.
After the alleged attack, Chairez-Velasquez's DNA was submitted to an SAPD database. That proved to be his undoing as his DNA tied him to an awful rape that occurred several months prior at Cabrillo Park on Fruit Street.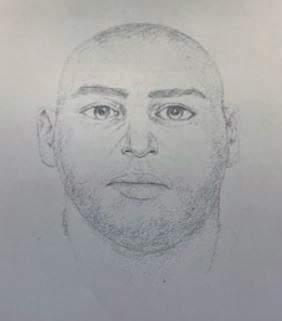 In that attack, Chairez-Velasquez approached a 14-year-old girl who was sitting on a park bench late at night. When she tried to leave he threatened her with a knife before choking her, punching her and sexually assaulting her.
Detectives released a composite sketch of the suspect, which totally looked like Chairez-Velasquez. His DNA finally tied him to the incident.
He will be in prison most likely for the rest of his life and perhaps he will come to know what his victims went through, first hand.