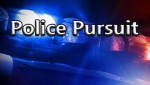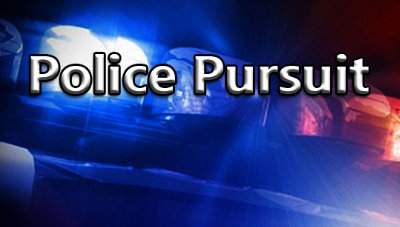 An unidentified man lead SAPD police officers on a brief pursuit this morning before he crashed into two cars and was finally arrested, according to the O.C. Register.
The SAPD received calls about the man being passed out in a Toyota Prius that was parked but left running, at around 8 a.m. on Flower Street. The callers thought the guy might have been drunk.
Here's what to do if you are involved in a car accident. If you or someone you know has been in an accident contact Sasooness Law Group, APC
Office: 818-922-7700 Cell: 714-912-2520 (text or call) Email: mroyer@saslg.com www.saslawgroup.com
However as the police officers approached the Prius the man woke up and sped off. The police pursued him for about 5 to 10 minutes. The suspect then crashed into two sedans that were stopped at a red light near N. Main St. and E. 3rd St., right in the heart of Downtown Santa Ana, according to the SAPD.
An unnamed woman in one of the sedans was injured when the suspect crashed into her vehicle. She wsa taken to a local hospital. Two other people in the sedans also were in pain and were checked by paramedics but were not hospitalized.
The suspect was booked on suspicion of operating a vehicle under the influence of a controlled substance, which the police believe was methamphetamine, and felony evading of the police.
The SAPD closed the intersection until about 10 a.m. while police investigators and tow trucks cleaned up the mess.
This incident happened in Santa Ana's Ward 2, which is represented by Mayor Pro Tem Michele Martinez.