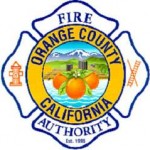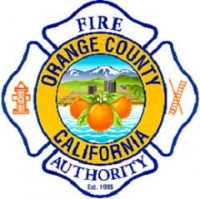 A man who had doused himself and his car with gasoline on Standard Ave., in Santa Ana, on Wednesday was hosed down by OCFA firefighters during a tense standoff that was caught on video, according to KTLA.
The SAPD got a call from the man's mother after he began to act suicidal. The situation then escalated when the man doused himself with gasoline and then got into his car, according to the SAPD.
Both the SAPD and the OCFA responded to the scene. While a hostage negotiator spoke with the man it became apparent that he had a lighter in his hand.
During the incident the police officers felt that attempts to deescalate the situation were not working. Then one of the firefighters approached the man and began to hose him down with water.
The man was eventually taken safely from the car and he was taken to a hospital for a mental evaluation.
The police did not reveal the man's name.
The Orange County Crisis Prevention Hotline provides toll-free, 24-hour, immediate, confidential, culturally and linguistically appropriate, over-the-phone suicide prevention services to anyone, who is in crisis or experiencing suicidal thoughts. Call (877) 7-CRISIS or (877) 727-4747.