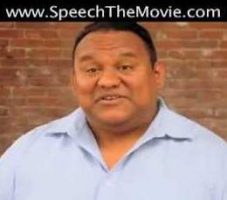 City of Santa Ana, Downtown Orange County

Community Alert: Upon Retirement, Councilmember Tinajero Receives National Honor for Speech and Debate: Recipient of Harold Keller Award

Over the past weekend, at the National Speech and Debate Association's 2016 National Tournament, Santa Ana Councilman Tinajero was announced as the recipient of the Harold C. Keller Award, a top honor provided to individuals for their dedication and development to speech and debate.  This great honor comes on the heels of Councilmember Tinajero's retirement from being Director of the Fullerton Union High School Speech & Debate Team earlier this June after 15 years of dedicated service which included over 170 speech and debate tournaments, coaching of over 1,000 students, and numerous other prestigious accolades.

Councilmember Tinajero has an outstanding record of achievement including: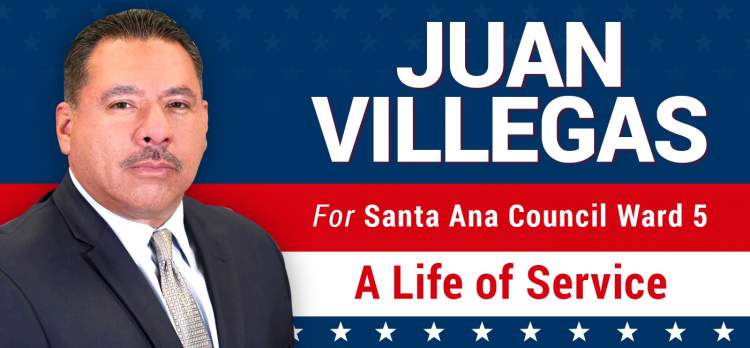 · Three time National School of Excellence from the National Speech and Debate Association in 2008, 2013, & 2014
· Two time Individual Event Championship Coach in 2009 & 2014
· Former First Lady Bush presented Councilmember Tinajero with 2006 National Hispanic Teacher of the Year at the White House for his exceptional achievements as a history, speech and debate teacher at Fullerton Union High School
· Golden Bell Award for his work in teaching English to ELD students in 2009
· Junior Achievement's Southern California Teacher of the Year  presented in 1999 by First Lady Laura Bush
· 2008 Fullerton Hometown Hero Award
Councilmember Tinajero officially retired from coaching at Fullerton Union High School on June 18, 2016. With more energy than ever, he is returning to serve the students in his hometown of Santa Ana. Thanks to his devoted leadership, students in Santa Ana have also been provided an enhanced opportunity to develop speech and debate skills. Tinajero was instrumental in organizing the first speech and debate competition in conjunction with the Santa Ana School District and the Santa Ana Kiwanis.  Held in early March 2016, the event included all middle schools, 10 coaches, and over 100 students. This effort was the beginning of a district wide speech and debate program throughout middle schools that will eventually feed into the high schools, propelling students to attain excellent presentation and communication skills.
Speech and debate programs provide students with confidence and a variety of important skills such effective presentation, excellent communication, and team building.   Tinajero believes speech and debate can break the cycle of poverty prevalent among so many families in Santa Ana by greatly increasing educational achievement.
"We've found that students who enter into speech and debate increase their test scores significantly," Tinajero explained, "At, Fullerton, there are approximately 2,000 students, with only about 10% of students on speech and debate teams. In five years our students went from testing at the 300 level, to the 800 level, meaning proficiency in the California standardized test."
Councilmember Tinajero is honored to be this year's recipient of the Harold Keller Award and excited about the opportunities that speech and debate will bring to Santa Ana.