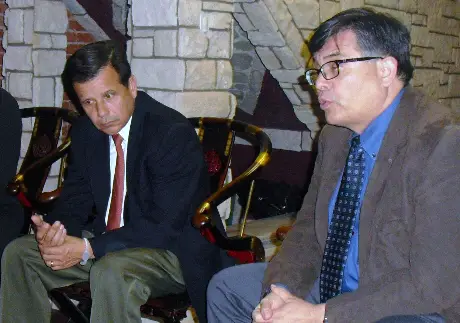 Isn't it time for Santa Ana to have a voice on the O.C. Board of Supervisors?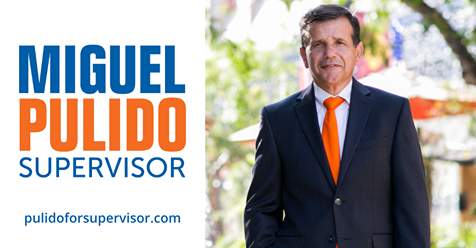 Paid for by Miguel A. Pulido for Supervisor 2020 (ID #1422663)
Is Gerardo Mouet the Chosen One?
Do you remember when Santa Ana Council Member David Benavides and his allies were screaming about transparency during his failed campaign for Mayor?  Well that sure went out the window since Benavides lost.
Advertisements
Did you suffer a slip and fall too? Was it at a public place like a store, restaurant, or a sidewalk? Was it someone else's fault?
You deserve compensation! Unsure if you have a case? FREE Consultation! Looking for a second opinion? Give us a call at (323)746-8099!
Si usted sufre un resbalón por la negligencia de otra persona llámenos al (323) 746-8099. Nosotros peleamos por sus derechos. Sigan nuestra pagina.
@Sasooness Law Group. https://www.facebook.com/SasoonessLawGroup/
Benavides and company have put a City Council meeting on calendar for this Thursday, at 1:15 pm.  Now think about that for a minute.  It is Christmas week.  Many folks are off on vacation.  The rest of us are working and can't attend or watch this meeting online.  What is at stake?  Only the future well-being of our city.
The Benavides junta is going to consider the fate of our City Manager, Paul Walters, one of the top public administrators in Orange County, as well as our City Attorney – who was tossed into this fray to make it look like less of a witch-hunt against Walters.
To make matters worse, I am told that Benavides and his pals are encouraging paid union members to come scream at Walters at this kangaroo court – knowing the public at large won't be there.
It doesn't matter to these goons that new Council Member Angelica Amezcua is on vacation in Mexico with her family.  The fix is in and they don't care what she thinks.
We can only hope that Mayor Pro Tem Sal Tinajero won't be a party to this lynching – not when our city is struggling to deal with a $56 million dollar redevelopment bill that Governor Jerry Brown's administration wants us to pay right now.
It should be noted that Santa Ana Parks and Recreation Agency Director Gerardo Mouet has allegedly been telling his comrades that he has the votes lined up to replace Walters.
Transparency?  It turns out the Benavides cartel was lying about it.  They don't give a damn about transparency and it is likely that in brokering their votes against Walters, and for Mouet, they have already violated the Brown Act – perhaps repeatedly.