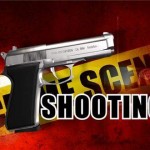 Isn't it time for Santa Ana to have a voice on the O.C. Board of Supervisors?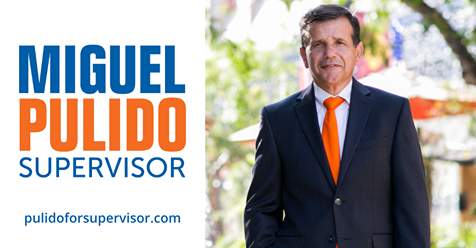 Paid for by Miguel A. Pulido for Supervisor 2020 (ID #1422663)
On Sunday, April 2 at about 1:30 p.m. a man was riding his bicycle in the area of 700 South Pacific when he was confronted by a male pedestrian. A verbal confrontation occurred and the male pedestrian shot at the bicyclist.
The victim sustained a gunshot wound to the lower torso, according to SAPD Police Case # 17- 08805.
Advertisements
Did you suffer a slip and fall too? Was it at a public place like a store, restaurant, or a sidewalk? Was it someone else's fault?
You deserve compensation! Unsure if you have a case? FREE Consultation! Looking for a second opinion? Give us a call at (323)746-8099!
Si usted sufre un resbalón por la negligencia de otra persona llámenos al (323) 746-8099. Nosotros peleamos por sus derechos. Sigan nuestra pagina.
@Sasooness Law Group. https://www.facebook.com/SasoonessLawGroup/
This shooting happened in the Central City Neighborhood, a few blocks northwest of Martin Luther King Jr. Elementary School in Santa Ana's Ward 4, which is represented by Councilman David Benavides.