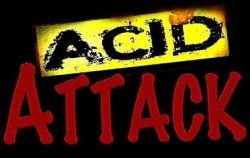 Isn't it time for Santa Ana to have a voice on the O.C. Board of Supervisors?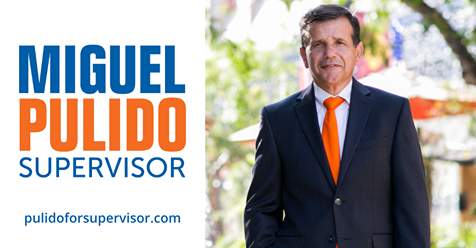 Paid for by Miguel A. Pulido for Supervisor 2020 (ID #1422663)
Crime in Santa Ana reached a new low on Tuesday night as an unidentified 43-year-old employee of a Santa Ana store sustained second-degree burns to his face, chest, an arm and a leg after a suspect threw acid at him in the store's parking lot, according to the O.C. Register.
OCFA firefighters responded to the scene and hosed off the victim as he was standing next to his car at the 700 block of East Fourth St., after 9 p.m. This incident happened a few blocks east of the DTSA East End Promenade.
Advertisements
Did you suffer a slip and fall too? Was it at a public place like a store, restaurant, or a sidewalk? Was it someone else's fault?
You deserve compensation! Unsure if you have a case? FREE Consultation! Looking for a second opinion? Give us a call at (323)746-8099!
Si usted sufre un resbalón por la negligencia de otra persona llámenos al (323) 746-8099. Nosotros peleamos por sus derechos. Sigan nuestra pagina.
@Sasooness Law Group. https://www.facebook.com/SasoonessLawGroup/
OCFA's Hazmat unit determined after testing samples of the chemical that it was some kind of acid, according to the OCFA.
SAPD police investigators are not sure if this attack was random or if the victim was targeted.
The victim had just finished his work shift. He was smoking a cigarette and walking to his car saw a white container on top of his hood and asked an unidentified male suspect if it was his container, and then asked him to move it from his vehicle. The suspect then picked up the container and threw an unknown liquid chemical at the victim, according to KTLA.
The attack burned the entire left part of the victim's body. His current condition is not known.
The suspect was wearing a hoodie with a bandana covering his face. He sped off in a dark vehicle. He remains at large.