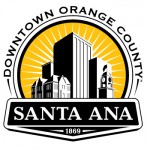 SAPD Advisory: Power Lines down -2100 block North Bristol
Due to the windy conditions, a live power line snapped on the east side of 2100 block North Bristol, causing the larger half of the line to come to rest on the ground on the west of the Street.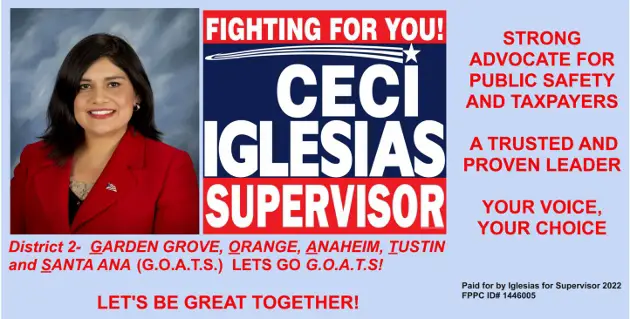 There were no injuries reported, however the line will need immediate repair. A work crew from Southern California Edison is en route to repair the line, with an estimated arrival time of 1030 hours.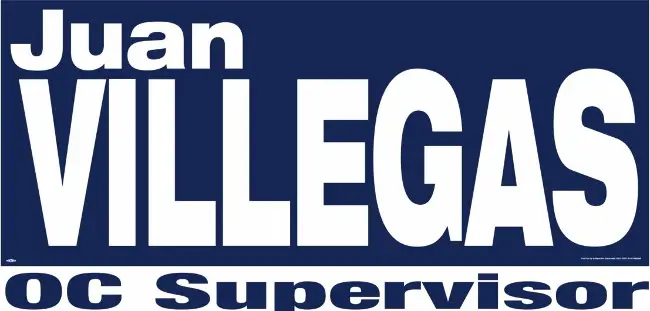 It appears that Bristol Street will need to be closed in both directions at that time to allow for complete repair of the line. SAPD Officers as well as Fire Authority personnel are currently on scene.
###