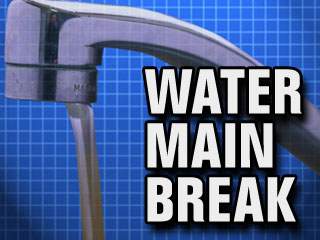 City of Santa Ana
Community: ALTERNATE ROUTES SUGGESTED DUE TO WATER MAIN BREAK NEAR HARBOR BLVD. & SUNFLOWER AVENUE
SANTA ANA, CA (December 9, 2014) – The City has experienced a water main break near the intersection of Harbor Blvd. & Sunflower Ave. Repair crews are on scene.
Water service has been disrupted. Repair work is anticipated to be complete by about 3pm with traffic lanes being open shortly after as they become safe for use.
Traffic Impacts:
The west bound lanes of Sunflower Blvd have been closed to thru traffic, from Susan Street to Harbor Blvd, local access is available. One of two east bound lanes on Sunflower Ave has been closed as well.
###