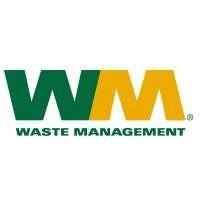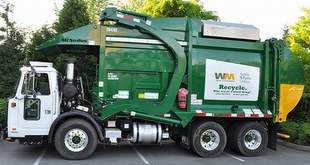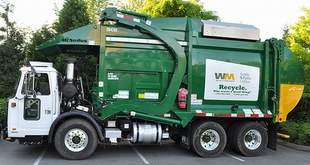 Due to the current COVID-19 (coronavirus) pandemic circumstances, Waste Management is closing all Southern California customer service call centers effective at midnight tonight, March 17, 2020.
Waste Management was already in the process of setting up their customer service representatives remotely with laptops to accommodate the six feet for social distancing. However, the decision to close came before the transition was complete. This means for approximately the next three days, customers will receive a generic recording when calling 714-558-7761.
Should you receive a generic recording when calling Waste Management Customer Service, please call the City of Santa Ana Public Works Dispatch at 714-647-3380 or via e-mail PWADispatch@santa-ana.org.
We apologize for any inconvenience and thank you for your understanding and patience.