Amalia Mejia is challenging Ward 4 City Council Member Phil Bacerra in the upcoming November General Election.
Which Santa Ana City Council candidates will you vote for this November?
Mejia's social media posts show that she is no fan of the police. Here are a few examples of her posts: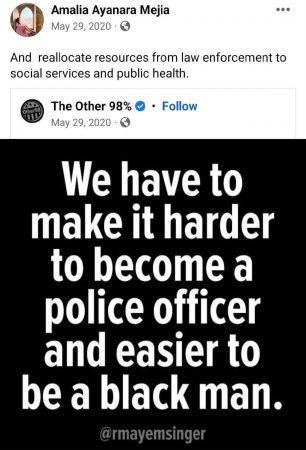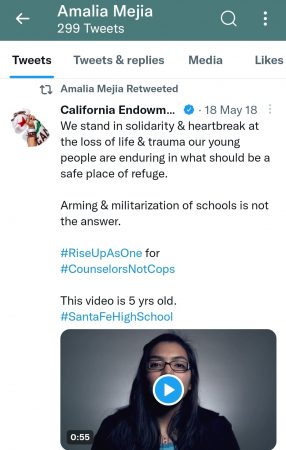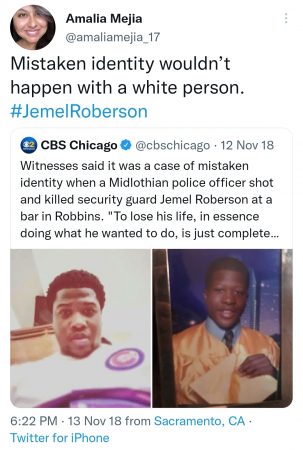 Candidates like Mejia blame the police for all societal ills and believe in defunding the police and spending that budget on mental health services. However are you going to call a social worker when your house is broken into? When your car is stolen? When your kids are attacked? When your business is looted? Of course not.
The reality is that we need law enforcement – now more than ever! Crime is peaking all over California. The last thing we need to do is defund the police.
Mejia is clearly cut from the same cloth as Santa Ana City Councilman Johnathan R. Hernandez and Mayor Vicente Sarmiento. They regularly bash the police and defend the criminals in our County.
Will you vote for Mejia or Bacerra for Ward 4? Both of them by the way are Democrats but only Mejia hates the police.