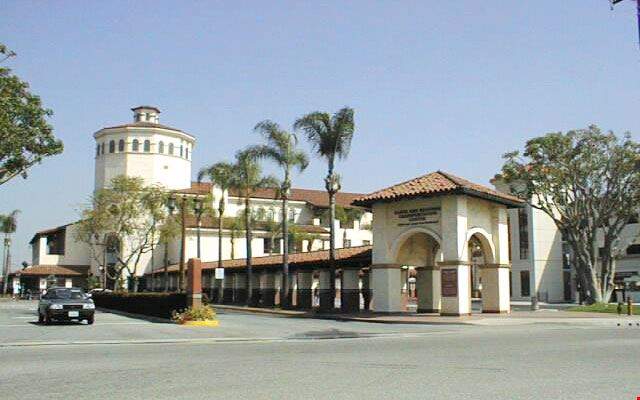 The Orange County Transportation Authority (OCTA) advises that the final inspection and touch up to the tile project at the Santa Ana Regional Transportation Center (SARTC) has been completed as of May 12, 2021.  Crews will be clearing their construction area within the parking lot by the end of the week.
 
The OCTA resident engineer said that the increase in train horns this week was due to pedestrian activity north of the station.  Based on this situation, the train engineers will always blow their horns out of abundance of caution and for the overall safety of the public under these conditions. 
 
For any questions about the Detectable Tile Replacement, please contact StationImprovements@octa.net or (800) 724-0353.
Actualización sobre construcción en la estación de tren de Santa Ana
Spanish/español: https://bit.ly/3tLYqU8
Cập nhật về việc xây dựng tại ga tàu Santa Ana
Vietnamese/Tiếng Việt: https://bit.ly/2QfqNwq