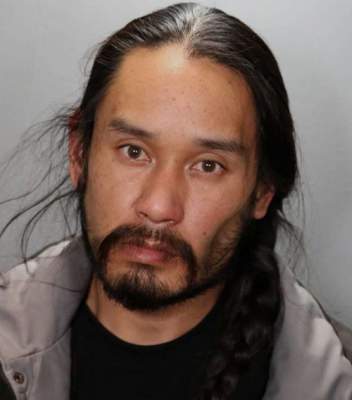 A Tustin Police Department officer recently struck up a conversation with David Phan and Priscilla Lopez at an apartment complex. The officer was surprised to find that were drugs and drug paraphernalia in plain view in their vehicle.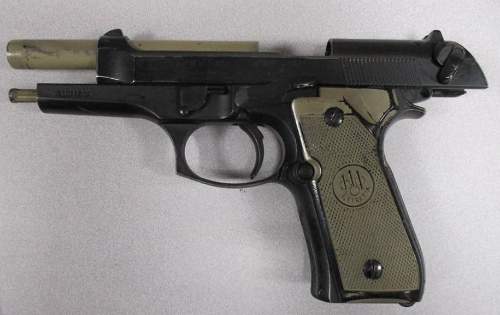 A further search of the vehicle yielded a loaded 9mm Beretta handgun. In total, they possessed over 8 grams of methamphetamine, 1.75 grams of heroin, and indicia for drug sales.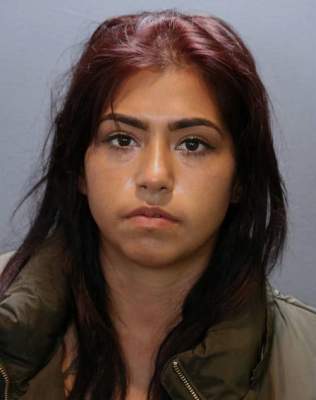 Both Phan and Lopez were booked into jail on numerous felony charges, including possession of drugs for sale, felon in possession of a firearm, possession of a firearm and a controlled substance, and many more.
This week, the Tustin Police Department handled 1084 calls, took 153 reports, and made 50 arrests.