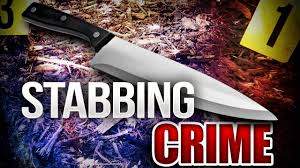 A fight broke out this afternoon involving up to 25 people, near the Community Day Intermediate and High School on Civic Center Drive and Fairview Street just after 3 p.m., according to the O.C. Register.
Two male students, ages 14 and 17, were stabbed during the fracas and were taken to local hospitals in Garden Grove and in Orange.  The older boy is said to be in stable condition while the younger boy is in serious condition.
According to witnesses, the fight began on on Civic Center Drive and Fairview Street and ended up at a nearby an apartment complex on Fifth Street.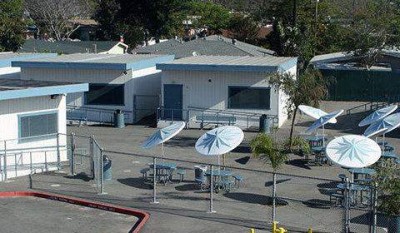 The SAPD is searching for a number of suspects located east of where the melee happened.
The police have no idea what led to the fight and they have not found any weapons.
There was also a shooting earlier this week involving a student – a 16-year old from Saddleback High School who was shot several times in a gang-related drive by shooting, on Wednesday afternoon.
Violence is escalating in Santa Ana and the City Council appears to be MIA.
This latest incident occured in Santa Ana's Ward 5, which is respresented by Councilman Roman Reyna.