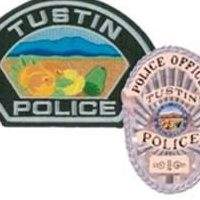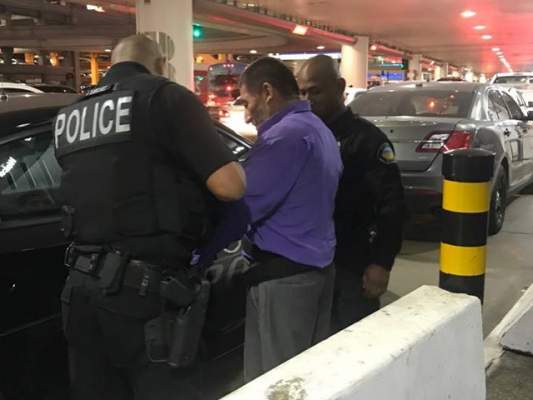 On January 5, 2003 Tustin Police Officers responded to a call of shots fired on Alliance Ave. Once on scene the officers discovered a victim with a gunshot wound. The victim was transported to a local area hospital but succumbed to his injuries. The victim was identified as 32-year-old Mario Santamaria.
Tustin Police Detectives began investigating the case and identified Juan Palacios as the suspect responsible for the shooting of Mr. Santamaria. Detectives discovered suspect Palacios, with the help of family members, fled the United States to El Salvador.
Tustin Detectives continued to work this case and eventually with the assistance of various national and international law enforcement entities, were able to locate Palacios and in 2016 Palacios was arrested in El Salvador. Pursuant to the extradition treaty between the United States and El Salvador extradition was granted in March 2018.
On May 17, 2018 Palacios was surrendered to the FBI and extradited to the United States. When Palacios and the federal officials landed at LAX they were met by Tustin Police Detectives who placed Palacios under arrested for the 2003 murder of Mr. Santamaria. Palacios was transported to TPD where he was interviewed by TPD detectives and representatives from the District Attorney's office. Palacios was then transported and booked into Orange County Jail for murder.