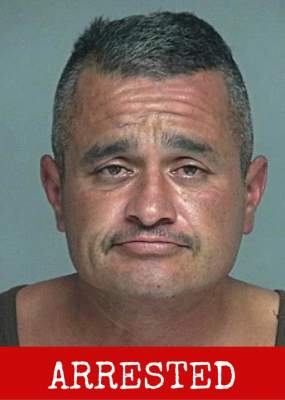 On January 22, 2021 a victim was walking home when he was approached and violently attacked by a transient, in Garden Grove.
After an investigation, the suspect was identified as John Mendoza, a transient.
Yesterday while on routine patrol, SRT Officers encountered a subject in a makeshift encampment who they recognized as Mendoza and wanted for the brutal assault with a deadly weapon.
Mendoza was arrested and later booked into Orange County Jail.