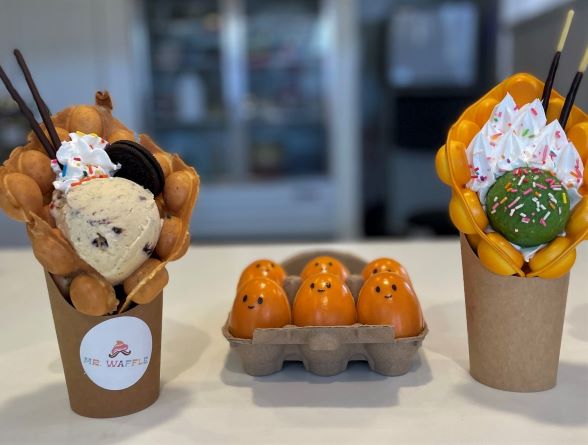 It's the start of something new! Toy Box and Mr. Waffle have arrived at the MainPlace Mall.
Mr. Waffle features aguas fescas, egg waffle cones, and egg waffle ice cream cones with various fruit or chocolate toppings. Find it at the Food Court.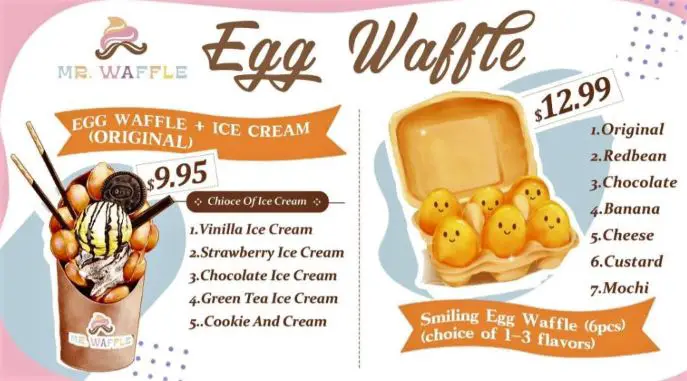 Items featured on Mr. Waffle's website include the Egg Waffle with Ice Cream for $9.95 featuring waffles shaped like little eggs. They also offer a six pack of the egg waffles in seven flavors including chocolate and mochi for $12.99.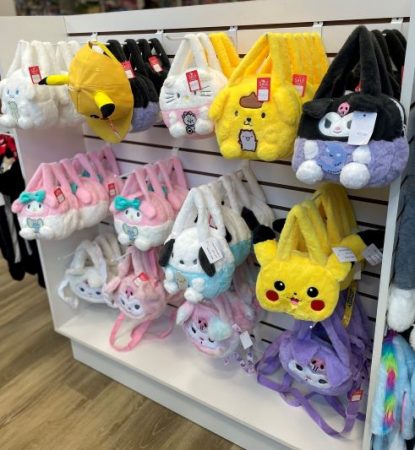 Toy Box offers exciting toys of every variety on the lower level near Round 1. We don't know much more about this store yet…