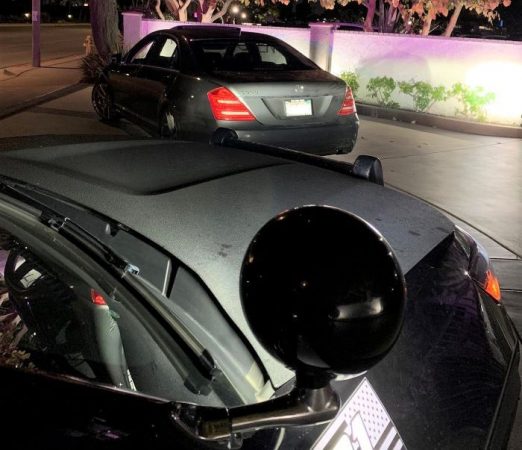 On Sunday night, at approximately 11 PM, a Westminster police officer conducted a traffic stop in the area of Westminster/Hoover for CVC (California Vehicle Code) violations. Upon contacting the driver, it was determined he was on probation.
A vehicle search revealed 38 individual foil bindles containing fentanyl, a syringe with heroin, two scales, multiple cellphones, and another individual baggie of Fentanyl.
The driver was arrested and booked at Orange County Jail for possession of Fentanyl for sales.