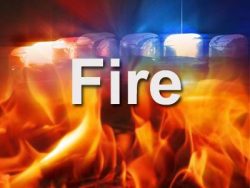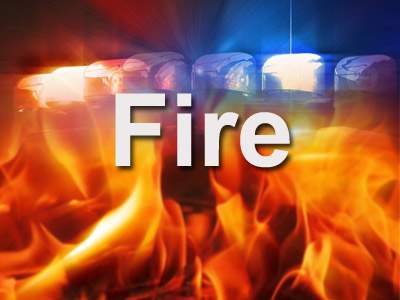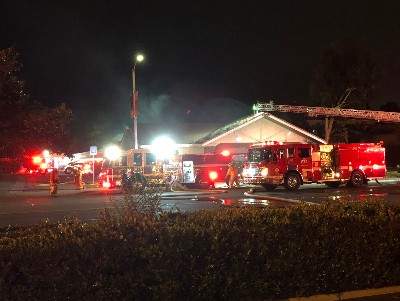 Do you remember the Marie Callender's restaurant that used to be located at 1821 N. Grand Ave., in Santa Ana? It has been closed for some time but things took a turn for the worse early on Saturday morning when a fire broke out at the abandoned building.
OCFA Firefighters responded to the scene at 1:29 a.m., according to the OCFA Twitter page.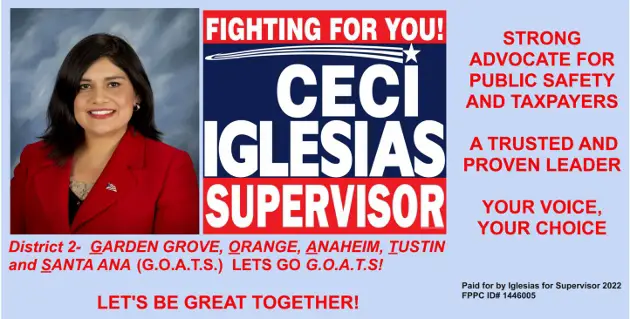 The firefighters were able to put out the fire in about 40 minutes. No injuries to any civilians or firefighters were reported.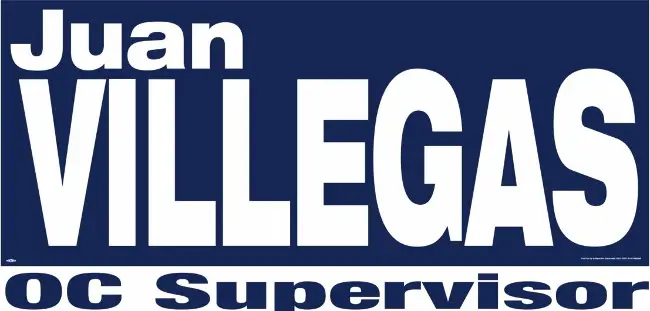 The fire caused $80,000 in damages to the building and $60,000 to the contents, according to the OCFA.
The SAPD questioned a few people who were near the building at the time of the fire, but no one was arrested, according to the O.C. Register.
A couple of people were questioned near the building early Saturday morning, but no arrests were made, said Santa Ana Police Sgt. Andy Alvarez.
Marie Callender's filed for bankruptcy back in 2011, and ended up closing over 60 locations. Locally there are Marie Callender's in Anaheim, Buena Park, Orange, Fountain Valley, Garden Grove and Westminster. In total there are 49 locations still open, according to their website. Their first restaurant opened up in Orange, in 1964.