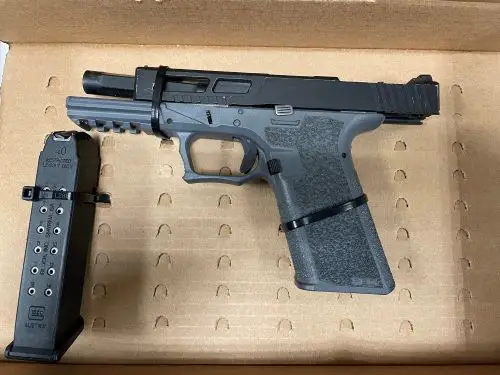 Tustin police officers spotted a stolen Dodge Ram truck you but the suspect ran away. However the police officers pursued the suspect and made an arrest.
The police officers also found a gun the suspect had discarded. They also seized ammo from the suspect.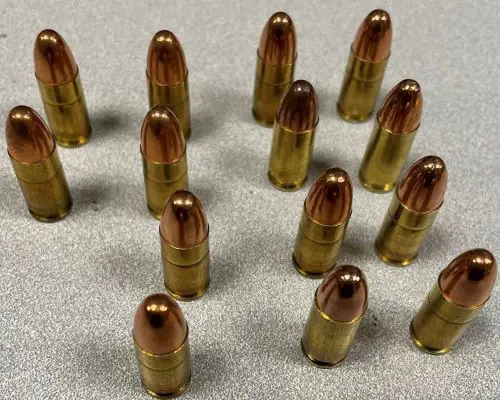 The suspect then lied about his name and gave the police officers the name of a relative. However the police officers discovered the suspect was on parole.
That suspect will now have a lot to explain to his parole officer and is looking at more time in prison.