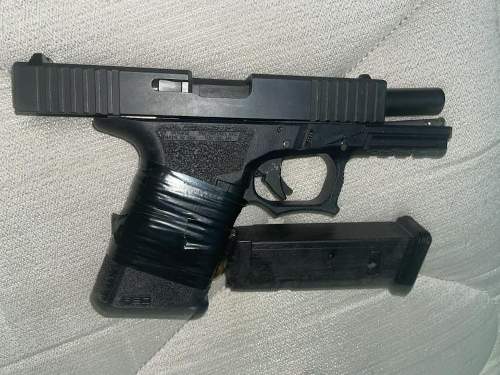 While politicians focus on closing down gun shows the SAPD keeps busting gangbangers with "ghost guns," which are made on home using gun kits made with CNC machines and 3-D printers and cannot be tracked.
During a probation check and search of two documented gang members, SAPD police officers located a 9mm semi-automatic "Ghost Gun", 9mm ammunition, and gang indicia. The caliber and ammunition located matched the casings from the previous shots fired call.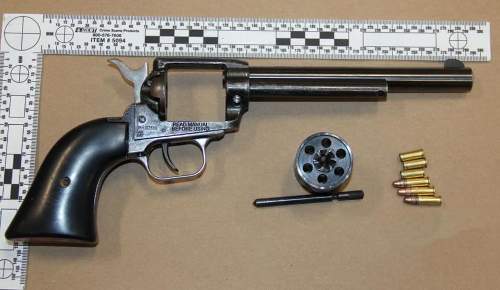 While patrolling, SAPD police officers conducted a stop of a vehicle for traffic violations. During their investigation, officers learned that one of the passengers was on probation. After a search of the vehicle, officers located a .22 caliber revolver.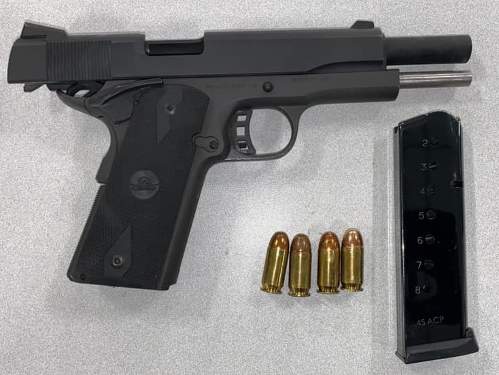 SAPD Gang Detectives developed information related to a probationer in possession of a firearm. With the assistance of the AB109 task force, surveillance was conducted and the probationer was contacted by the detectives.
A loaded semi-automatic handgun, concealed within the front waistband of the probationer, was located. A records check revealed the firearm to be stolen. In addition to the firearm, detectives located methamphetamine in the probationer's possession.