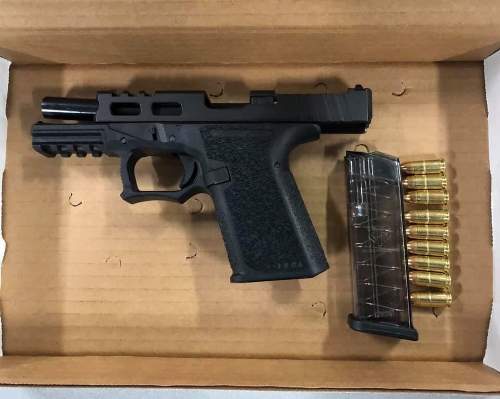 The SAPD has released an update of the gun-related arrests they made in the last week:
SAPD MET Detectives conducted a stop of a suspicious vehicle at the parking lot of La Quinta Hotel. The male suspect was on probation and in possession of half an ounce of methamphetamine. A search of the vehicle revealed a firearm.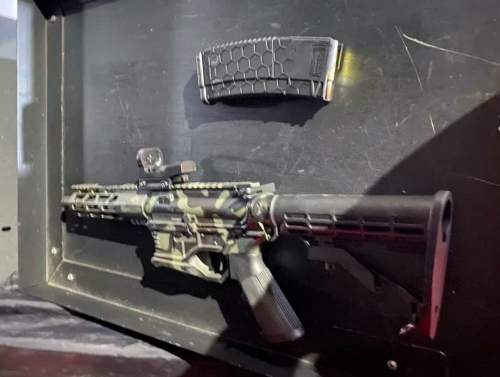 While conducting proactive patrol in the area of Edinger Avenue and Standard Avenue, officers recovered a loaded assault rifle during a traffic stop. Two of the occupants of the vehicle admitted to being documented gang members.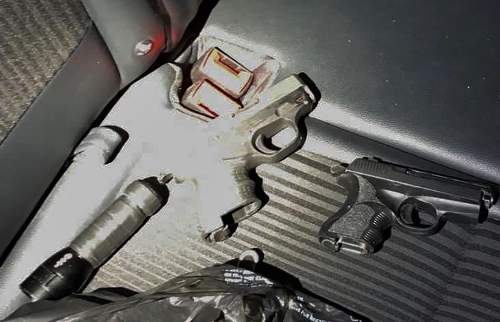 During a traffic stop in the area of Edinger Avenue and Standard Avenue, MET Detectives observed a handgun lying on the driver's side floorboard in plain view. Detectives conducted a search of the vehicle and located approximately 4 lbs. of marijuana and a loaded semi-auto handgun.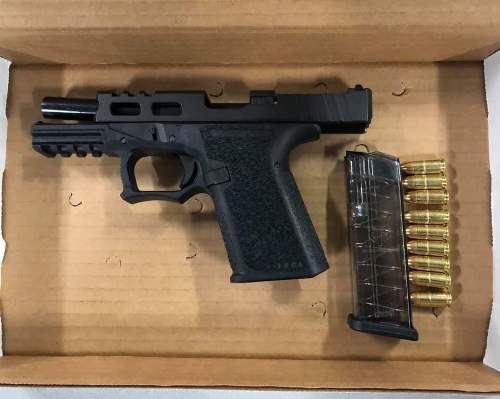 Gang Detectives stopped a vehicle in the area of 1400 W. Hemlock Way for minor traffic violations. Detectives recognized the subject as a gang member who was recently arrested for a firearm violation and on bail for a previous firearm arrest. Detectives searched his person and located a loaded 9mm semi-automatic pistol in his front pants pocket.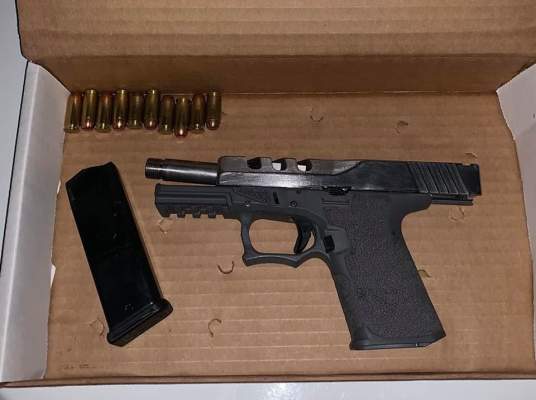 Gang Detectives contacted a male subject in the parking lot of 1017 S. Fairview Street. Upon contacting him, the driver did not have a valid driver's license. During a search of his person, a small amount of narcotics was located. The subject admitted to being out on bail for sales of narcotics. A search of his vehicle revealed he had a loaded 9mm semi-automatic firearm in the center console of the vehicle concealed in a handkerchief.
All subjects involved were arrested for felony and firearm violation