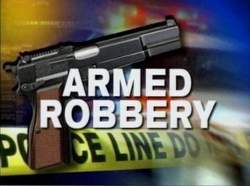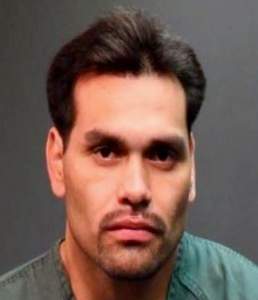 On 11/20/19, at 12:08 pm, the Ford Explorer pictured below occupied by all suspects, parked directly behind the victim's business. Suspect #2 and #3 entered the location and attempted to sell jewelry to the employee victim. Suspect #1 then approached and demanded "rent" money, while brandishing a black revolver.
The victim was ordered to the ground and was physically assaulted. The suspects forced the victim to stay on the ground while Suspect #4 and #5 entered via the back door to assist in robbing victim of his property. Suspects fled out the back door to Suspect #6 awaiting in the Explorer.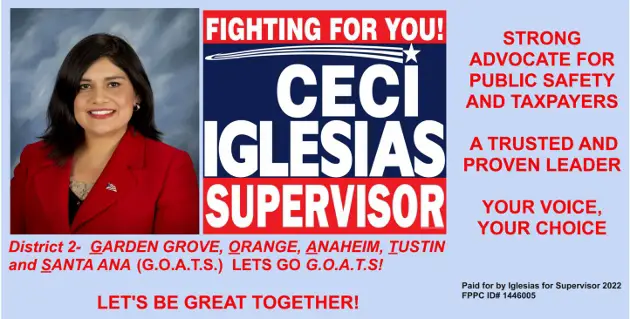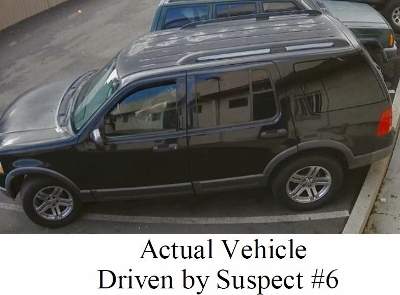 All suspects fled in the vehicle southbound on Spurgeon. The loss was cash, merchandise, and victim's wallet.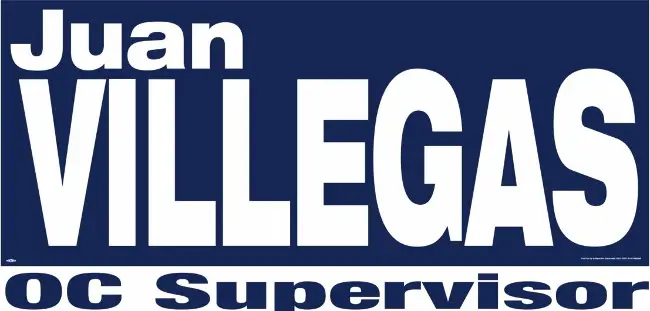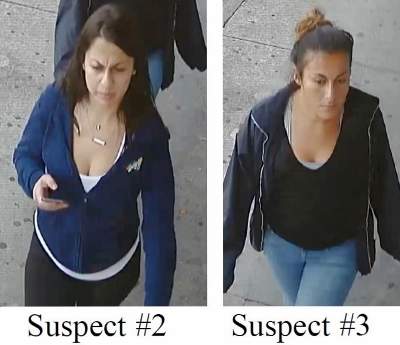 After viewing surveillance video, Suspect #1 was identified by detectives as Orlando Arballo and later located in the area of 1400 block of East 1st St. The Explorer was also recovered in the parking lot at the same location. The room associated to Suspect #1 was searched where two revolvers matching the ones used during the robbery were located.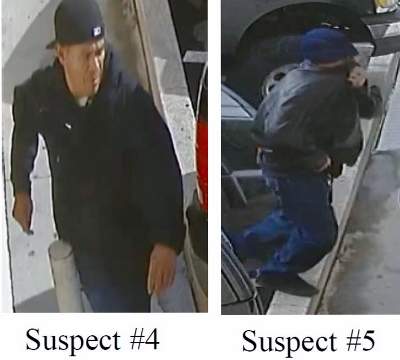 Location: 200 Block of East 17th St.
Suspect #1: In Custody: Orlando Arballo (28) Documented Gang Member (Transient)
Suspect #5: Male, 5'-6" to 5'-9", 150-170 lbs., armed with a firearm
Suspect #6: Driver: Male, White or light skinned Hispanic, 26-36 years of age, 200-220 lbs.
Vehicle: 03 Black Ford Explorer (Located and impounded for evidence)
The remaining suspects have not yet been identified or located. Anyone with information on this case contact Detective Greaver at (714) 245-8362 or DGreaver@santa-ana.org or Orange County Crime Stoppers at 1-855-TIP-OCCS.