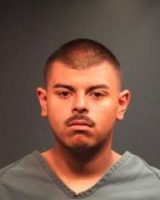 Santa Ana Police Department
Advisory: SAPD Arrests Four Gang Member Suspects In Series Of Robberies & Carjackings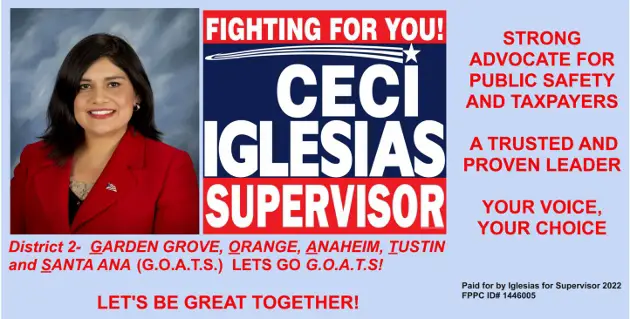 Arrested: Antonio Gomez (20) Santa Ana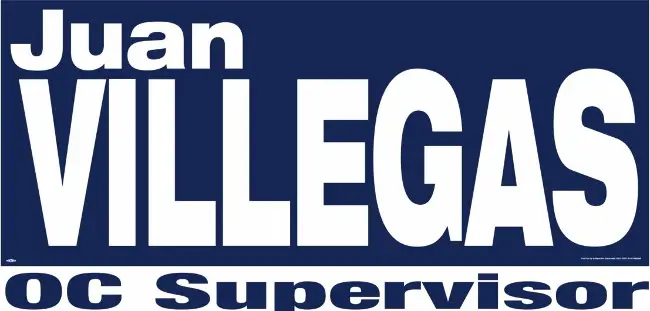 Santa Ana Police arrest four gang members suspected of committing a series of street robberies and carjackings. The robbery series started on 8-2-2017 continued until 8-9-2017 and encompassed various neighborhoods throughout the city.
To date, detectives believe the suspects' crime spree included seven (7) armed street robberies, two (2) armed carjackings, one (1) attempted street robbery and one (1) attempted armed robbery which turned into a shooting at a vehicle and.
The three juveniles arrested in this case are documented or self-admitted gang members. Suspect Gomez the adult male arrested is also a gang associate. All four of these suspects were identified as being involved in one or more of these incidents.
All four of the suspects were arrested on 8/17 and 8/18 and are facing numerous counts of the following: PC 211-Robbery, PC 215-Carjacking and gang allegations/enhancements.