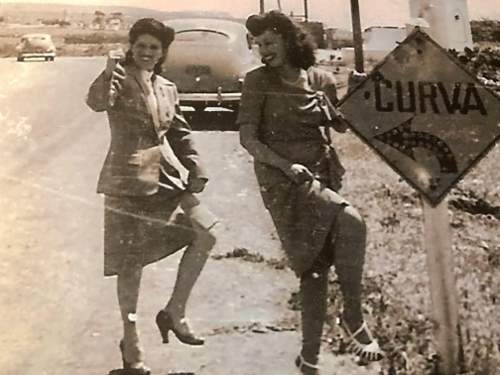 The Santa Ana Literary Association will be presenting a new poem by a local poet every week this year. This week's poem is "LOWRIDER MAGAZINE, AUGUST 1980, PAGE 22" by Mary Camarillo.
LOWRIDER MAGAZINE, AUGUST 1980, PAGE 22
By Mary Camarillo
cross the border at Nogales
heading north from Michoacán
to a farm in Palos Verdes
Mama cooks what Dad brings home
and then Pearl Harbor, no more school,
she and Mama, canning tuna
on the wharf in San Pedro
she meets Sam from Santa Ana
poses on a Baja road
her eyes smile straight at the camera
in black and white her lips are red
and then the babies–one, two, three
she loves chisme and casinos
yelling at those stupid Dodgers
three more babies, four, five, six
pork tamales every Christmas
like her Mama used to make
daughters' fingers ringed with olives
she makes beans for Super Bowl
now her children taste their cooking
wish that they had asked more questions
too much salt, there's something missing
one, two, three, four, five, and six
Her eyes shine through each of them.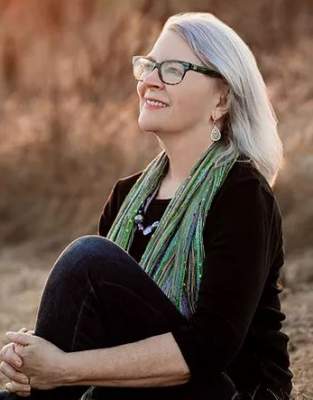 Mary Camarillo met her husband Steve while working at the Santa Ana Post office. His family has lived in Santa Ana for over one hundred years. Her poem was inspired by a 1947 photo of the author's mother-in-law, Mary Cruz Camarillo, on a road in Baja California. The photo was published in LowRider Magazine in the issue noted in the title. The author's prose and poems have appeared in publications such as The Sonora Review, 166 Palms, TAB Journal and The Ear. Her debut novel "The Lockhart Women" will be published in June of this year. She and Steve live in Huntington Beach with their terrorist cat Riley. For more information about her work visit her website https://www.MaryCamarillo.com.