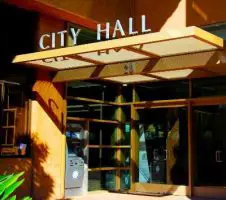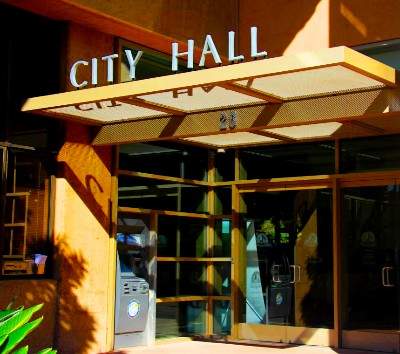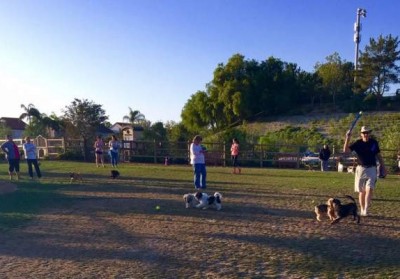 The regular meeting of the Santa Ana City Council is scheduled to begin at 5:45 p.m. tonight, March 3, 2020.
The Council meets in the City Council Chamber, 22 Civic Center Plaza, Santa Ana. A Housing Authority meeting also will take place.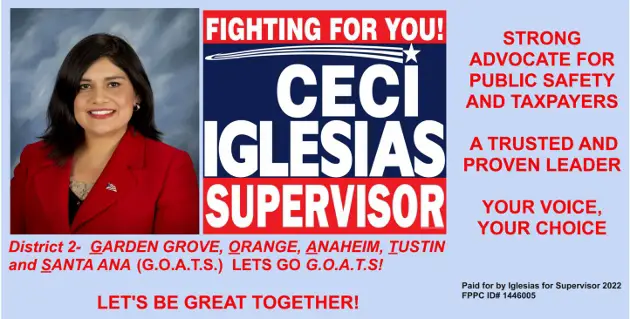 A closed session meeting will precede this at 5 p.m.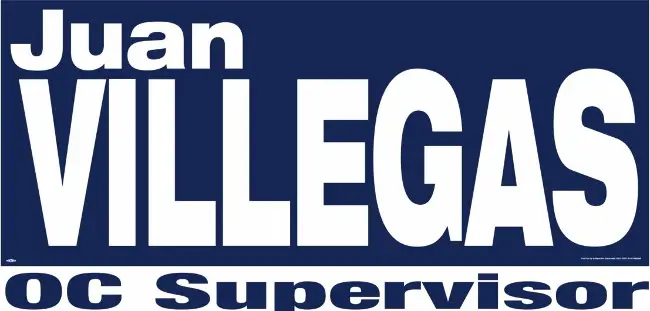 The meeting agenda with staff reports is here: https://santaana.granicus.com/GeneratedAgendaViewer.php?view_id=2&event_id=7240
Tonight's City Council agenda includes –
Kaufman Law Group and Manatt, Phelps & Phillips, LLP threatening lawsuits concerning the 2525 N. Main Referendum petition
CERTIFICATE OF RECOGNITION presented by COUNCILMEMBER IGLESIAS recognizing The Orange County NAACP for their Outstanding Contributions to the Community.
APPOINT CIELO ECHEGOYEN NOMINATED BY MAYOR PULIDO AS THE CITY-WIDE REPRESENTATIVE (REGULAR) TO THE YOUTH COMMISSION FOR A PARTIAL-TERM EXPIRING DECEMBER 8, 2020 – Clerk of the Council Office
APPOINT CORY NELSON NOMINATED BY COUNCILMEMBER BACERRA AS THE WARD 4 REPRESENTATIVE TO THE BOARD OF RECREATION AND PARKS FOR A FULL-TERM EXPIRING DECEMBER 13, 2022 – Clerk of the Council Office.
APPROPRIATION ADJUSTMENT NO. 2020–124 – In the amount of $710,000 to fund the costs associated with the May 19, 2020 special election.
Authorize the City Manager to execute a sole source purchase order to the National Fitness Campaign, LLC (NFC) for a NFC Fitness Court at Delhi and Rosita Parks for an amount not to exceed $218,130, funded by the General Fund, subject to non-substantive changes approved by the City Manager and City Attorney.
DISCUSS THE FEASIBILITY OF A DOG PARK AT CENTENNIAL PARK AND PROVIDE DIRECTION TO STAFF – Parks, Recreation and Community Services Agency
An agenda that can be translated into other languages is available here: https://www.santa-ana.org/sites/default/files/cc/cc-agenda/20200303.html
Meetings are broadcast live on CTV3. Watch CTV3 on channel 3 on Time Warner Cable and channel 99 on AT&T U-verse.
The council meetings are streamed live online in English here:
http://santaana.granicus.com/MediaPlayer.php?publish_id=3
The meetings can be watched in Spanish here:
http://santaana.granicus.com/MediaPla yer.php?publish_id=1