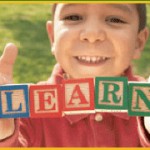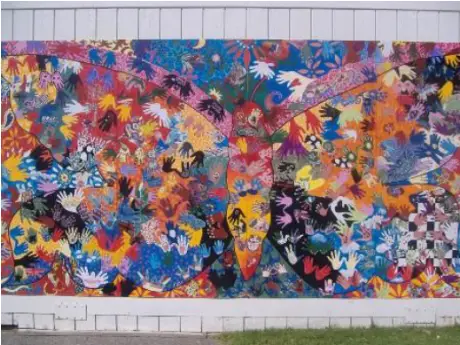 The Prentice School, an independent, nonprofit, coeducational school for children with learning differences, invites you to be their guest for the grand opening of Foundations 4 Learning, an education development center with an emphasis on early childhood education for children three to six years old.
Certified, experienced, and dedicated therapists and teachers partner with you to create a personalized educational profile based upon your child's uniqueness, providing them with the building blocks necessary for academic success.
The grand opening will include hors d'ouevres, Resource Center tours, and the opportunity to win a free assessment for your child.
DATE: Monday, September 13, 2010 TIME: 6:30 p.m. – 8:30 p.m. LOCATION: The Prentice School 18341 Lassen Drive Santa Ana, CA 92705
RESERVATIONS: (714) 244-4605 WEBSITE:www.PF4L.org COST: Free!
According to The International Dyslexia Association: • Dyslexia affects one in five children • Dyslexia is a language-based learning disability • Students with dyslexia usually experience difficulties with other language skills such as spelling, writing, and pronouncing words Foundations 4 Learning offers testing and planning services, resource services, and a complete preschool. Educational services include an Assessment Center, educational assistive technology, language and speech center, parent support, summer school, and tutoring. Refer to the attached FLYER and PHOTO for additional information.