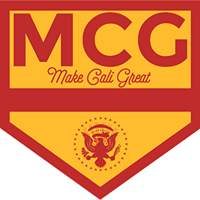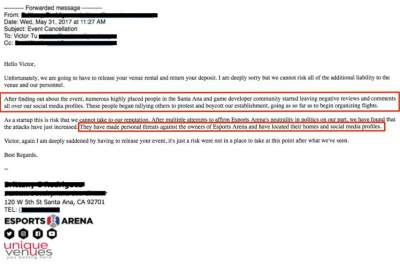 To the Owners of ESports /Santa Ana – Tyler Endres and Paul Ward
Re: Make Cali Great Event at ESports "Summer of Conservatism"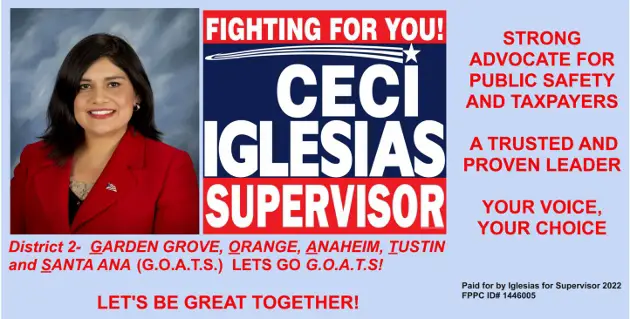 Note – a friend wrote this on Facebook but asked us to keep her name out of it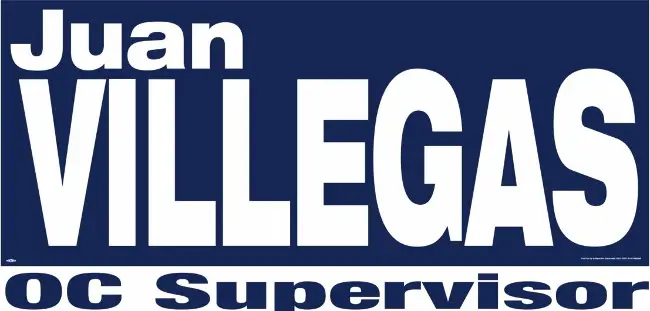 Upon learning that your establishment was being rented to the Make Cali Great organization for their "Summer of Conservatism" event. I, along with other community members of Santa Ana became extremely alarmed and upset to see that your venue (the ESports Arena in DTSA) would be given hate speech a platform to speak in the middle of Downtown Santa Ana/LA CUATRO.
The event highlighted keynote speaker Kyle Chapman a.k.a. "Based Stickman" who became famous when he got arrested in Berkeley for assault with a deadly weapon after hitting a protestor in the head. He is currently out on bail.
Make no mistake that this Alt-Right organization and its supporters and presenters go around choosing locations where they can agitate the community and incite violence under the pretense of "free speech".
Choosing Santa Ana as a location for their event where more than 80% of its population is Latino, of mostly of Mexican immigrants is definitely not a coincidence.
When their topics include Sanctuary Cities and how to fight them, "illegal immigration" and also false claims of undocumented people voting in the last election, you can be certain that the climate would be hostile to say the least. As Americans we keep witnessing hate crimes on the rise against communities of color, like the tragedy that just happened in Portland.
Because of all these reasons and the latest violent attack on the Santa Ana immigrant community by Alt-Right groups infiltrating Congressman Lou Correa immigration forum where violence erupted just this week, my concern was for the SAFETY of our community and it was imperative to get this event canceled at your venue.
Some social media posts where made about forming a plan of protest an activism. I reached out to the business community as well through Downtown Inc, as I felt that all the business in the are needed to know about the event. Ryan Smolar communicated with you about our collective concerns. I wanted to start a petition from the community to get this event rental canceled by you but I NEVER threatened violence against you or any of your employees and no one else in my thread threaten violence either. I threatened to protest you at your home which is a known activist tactic in the Labor movement. Some threatened to boycott your organization if our demands were not met but again we NEVER threatened you personally or your business with organized "flights" of violence.
Upon learning about the statement that was released to Ryan Smolar from Downtown Inc. That you had decided to cancel the event for the benefit of the community and for the safety concerns with in the community we were relieved and felt positive that you understood the community you came to be a part of in Santa Ana. You even went beyond and opened up your facility instead to our community for free on July 9th for a meet and greet.
Unfortunately, yesterday I learned that your statement was just a public relations stunt that was so incredible thoughtless and now we have a REAL threat of violence towards me and our community by the Alt-Right. Your cancellation communication to Victor Tu from the Make Cali Great from Brittney Rodriguez was blasted all over the Make a Cali Great event in social media.

When you use language like "these people have made personal threats against the owners of Esports Arena" and "I am deeply saddened by having to release your event", "As a startup this risk that we cannot take to our reputation" to cancel the event to the organizers of the Make Cali Great you are inciting violence against our community and myself personally with your statements. In the Make Cali Great Facebook page there over 30 threats of violence towards our community.
The email has been made public by the Make Cali Great organization and they are threatening with calling the FBI as they see the email as proof of a "domestic terrorism" threat against you and your business. Your lack of ethics and truth is truly appalling.
When your organization uses a completely different tone, language and reason for canceling the event to the Make Cali Great organization than the statement given to Ryan Smolar, you are being dishonest to the community that you came to be a part off.